Ofsted is the Office for Standards in Education, Children's Services and Skills. They report directly to Parliament and are independent and impartial. They inspect and regulate services which care for children and young people, and those providing education and skills for learners of all ages.
Ofsted visited Grove Wood Primary on 6th & 7th June 2017 and details of their report can be found by clicking the link below: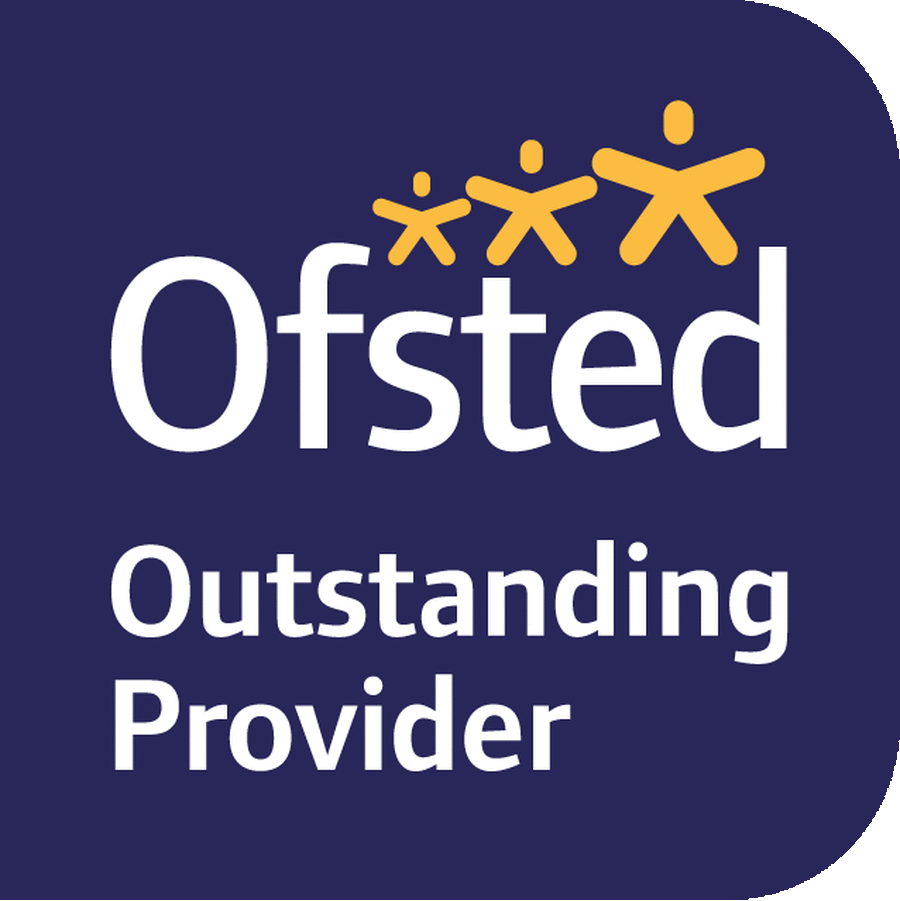 Ofsted Parentview
Ofsted have an online version of the school parent questionnaire that can be accessed and completed by parents at any time. At Grove Wood we actively encourage our parents to share their views with the school and we ask that you take time to complete the short registration and answer the questions. The results of the questionnaire will appear on the Ofsted website for Ofsted and be available to any other parents looking at the school.
Please click on the following link to access the online form: http://parentview.ofsted.gov.uk/