Class 1JM - Miss Maguire Class 1JF - Miss Francis
Class 1CA - Miss Ager

**************************
Year 1 PE Day is a Friday morning - no jewellery including earrings
****************************
School Meals are FREE for children in Reception, Year 1 and Year 2
Marmalade Hunt September 2018
Year 1 got a secret message from Paddington Bear - he had lost his marmalade! He thought he had lost it in the woods somewhere. So the children in Year 1 went into the woods and followed the clues until they found the marmalade!
Year 1 Sports Festival Tuesday 25th September
The year 1 children had a wonderful time playing tennis, parachute games and working together as a team in this multi-skills festival on Tuesday. #getactive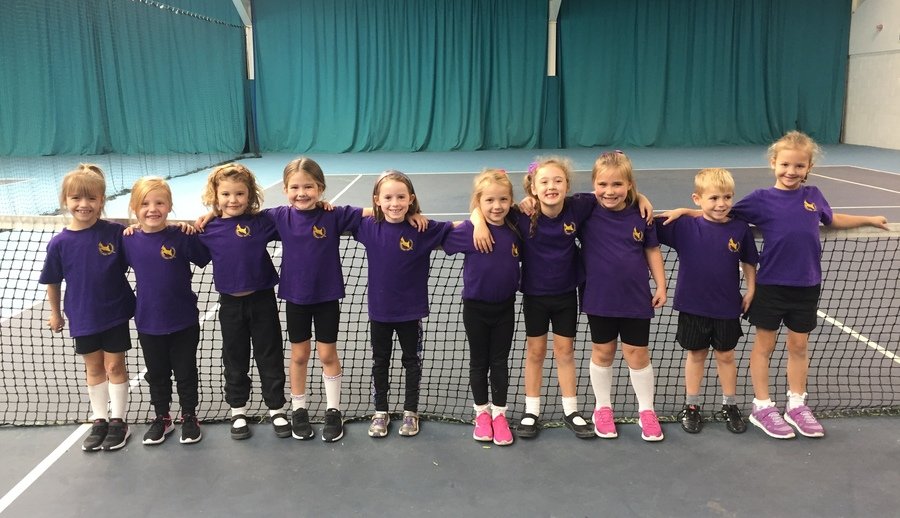 Year 1 and their teddies went on an exciting adventure in the woods, they filled up their passports with stickers from countries from all around the world! The children had a brilliant time exploring the woods and park searching high and low to find as many countries as they could.