Millie the PAT dog (Pets As Therapy)
As most of you know, I have a PAT dog (Pets As Therapy) who I take into Southend Hospital, as we can't do that at the moment, at different times, Millie and I have been in school looking after the Key Worker's children. Here she is taking her 'PAT' dog role very seriously! This has been a strange time for us all. But I know you have all been working very hard and learning lots of new skills. In amongst the difficulties we have had to face, hold on to the positives:
'Pollution has dropped, this means we are able to breathe more easily. The canals in Venice are clear and there has even been some dolphins spotted swimming! Lots of people are showing kindness by helping others. People are shopping for those who can't get out, some have donated money and others are volunteering at the hospital, this is GREAT! What can you do to help your parents, neighbours and friends? We are all in this together! If you have any photos of things you have achieved, learnt or helped out with then send any photos to my email address which is: senco@grovewood.essex.sch.uk
At Grove Wood Primary School we believe that all children can achieve and succeed in all things. We have a highly specialised team of adults who work alongside many of our children on a regular basis including a Deputy Headteacher/SenCo (Miss Cubberley), a Family Support worker (Mrs Marshall) and a Learning Mentor (Mrs Backhouse). We also have a Counsellor who comes in one day a week to support children, a Speech and Language Therapist who will undertake assessments and a Family Support Worker who is employed by the YMCA who comes in half a day each week. Our work is varied as we try to meet the needs of all the children.
We are very proud to be an inclusive school which provides the highest quality of provision for all. We currently have a large number of children with Education, Health, Care Plans and who are on SEN Support. We are fully committed to improving outcomes and to have high expectations for all children with SEND. We believe that all children are amazing and have their own set of talents and skills. The above is a lovely Youtube video which we use to help children to understand that we are all different and yet unique!
If you would like further information about how we support children with SEND please follow these links:
SEN information Report January 2022
SEND Policy updated January 2019
The details of the Essex County Council's Local Offer can be found here: Essex Local Offer. You will find an array of information and organisations that will assist you in supporting your child.
The final version of the Code of Practice, which is the statutory guidance for organisations working with children with Special Educational needs was released in January 2015. It states that there are four main areas of need:
1. Communication and Interaction
Children who have speech and language or communication difficulties or who have a diagnosis of ASD will fall under this category. Please follow these links to help you if you feel your child is struggling in this area:
https://www.thecommunicationtrust.org.uk/
2. Cognition and Learning
Some children will struggle to keep up with their peers. They may have difficulties with dyslexia, dyscalculia or dyspraxia.
https://www.bdadyslexia.org.uk
https://www.bdadyslexia.org.uk/dyslexic/maths-difficulties-dyscalculia
https://www.nhs.uk/conditions/developmental-coordination-disorder-dyspraxia/
3. Social, Emotional and Mental Health
Children may struggle with social or emotional difficulties in different ways. They could be withdrawn, finding it difficult to concentrate, they may display challenging behaviour or may become overly anxious.
https://www.nhs.uk/conditions/attention-deficit-hyperactivity-disorder-adhd/
https://www.nelft.nhs.uk/services-ewmhs
4. Sensory and/or Physical difficulties
Some children will have a special educational need due to a specific physical difficulty. This may also include visual or hearing impairments.
If you have any concerns about your child please do speak to a member of the Inclusion Team and we will be more than happy to try and help.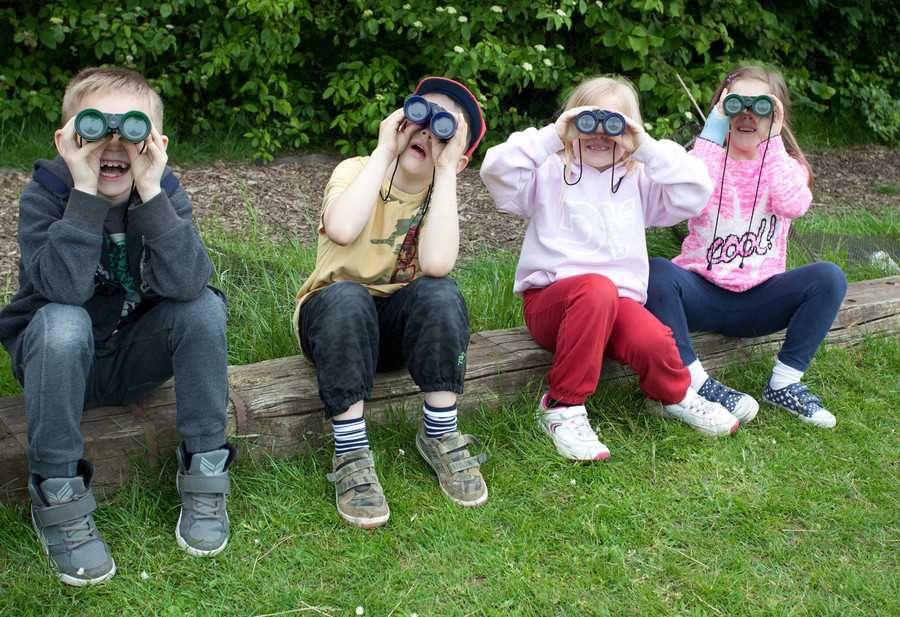 The School's Aim
The School's Aim
It is the school's aim to challenge all pupils and enable each child to fulfil his or her own potential. At Grove Wood Primary School we endeavour to continuously develop teaching resources, skills and methods to enable all pupils to succeed. Sometimes children experience temporary difficulties, such as medical problems or life challenges, which can affect their learning, and some children have specific educational difficulties which require support. Children with special needs will be supported within the classroom with appropriate teaching materials, learning aids and equipment. Where children need support beyond the normal teaching programme, they may be withdrawn individually or in small groups from the classroom.
Essex County Council is developing a new Commissioning Strategy for Services for Children and Young People with Disabilities. This involves our commissioners and research team deepening their understanding of the diverse range of needs of the children and young people and identifying and improving the support and opportunities in place to meet those needs.
Our first job is to look at the short breaks offer known as "clubs and activities" and "light touch care". These are the opportunities that provide leisure time, informal education opportunities. This might include dance, sports, arts and life skills such as cooking.
The contracts for these clubs and activities expire in September 2021. To help us put the right things in place for after September 2021 we want to hear what works best for children, young people and families, for example what you enjoy doing and things you would like to achieve by attending these opportunities.
The information you provide will help us start to design the new offer with you from now until the new services are in place.
To complete the survey please follow this link https://consultations.essex.gov.uk/commissioning-delivery/f70bdfb5
If anyone has any questions or would require the survey in another format please email CYPengagement@essex.gov.uk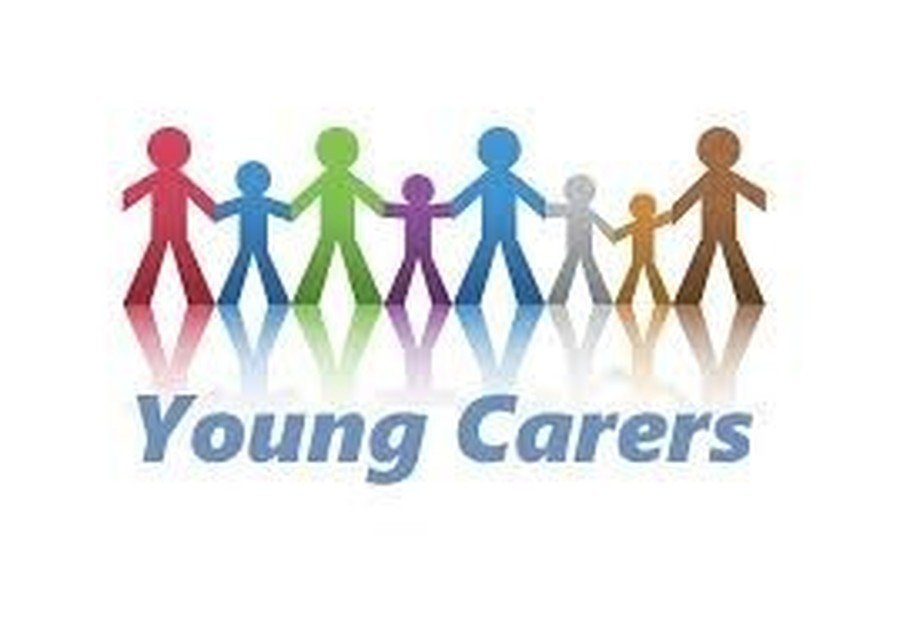 IS YOUR CHILD A YOUNG CARER?
Young carers are defined as children under 18 who are caring unpaid for a family member or friend who is ill, frail, disabled or who has mental health or addiction problems. Young carers are a vulnerable and disadvantaged group who frequently experience difficulties in their education due to their caring role. They are specifically mentioned in Ofsted's evaluation inspection schedule and are often eligible for free school meals and Pupil Premium Funding.
WHOLE SCHOOL COMMITMENT
Grove Wood Primary School is committed to develop provision for young carers and their families.
We will capture the commitment by widening our provision, building on the needs of the young people and better meet young carers' needs by reviewing Grove Wood Primary School's provision for young carers with a view to ultimately achieving best practice.
How we will achieve this:
The whole school is committed to meeting the needs of young carers so that they can attend and enjoy school in the same way as other pupils and achieve their potential.
Appointing a designated Young Carers' School Lead with a responsibility for young carers and their families. Pupils and families will be made aware of the identity of this lead and how to contact them to access support.
The school only shares information with professionals and agencies on a need to know basis in order to support pupils and their families.
Grove Wood Primary School will actively seek feedback and ideas from young carers and their families to shape and improve support.
The school has an excellent referral system and strong partnership in place with relevant external agencies, including referral to Young Carer agencies providing key workers who will work with young carers and families.
We will strive to achieve best practice for pupils and families in our school in order to provide them with the best chance of success in the future.