This Week's News
7th January 2022
Football, Year 4 Dance and Karate clubs will all be starting next week. All other clubs will start week commencing 17th January.
Well-being Corner
Club Links: Should your child wish to try a new sport, below are links to local sporting clubs.
Clothes Bank totaliser - funds raised so far.......£874 to 6th December 2021. Thank you!
Staff Changes
We are extremely sorry to be saying goodbye to Mrs Hammond as a Grove Wood staff member today. Clare has done a great job as a member of our fantastic admin team with responsibility for Admissions and Communications over the past four years but we would all like to wish her the very best as she takes up an exciting new pastoral role at Edward Francis Primary School as their Child and Family Support Worker. Pastoral Support working with children and their families has been the direction that Clare has being looking to move into and we have no doubt that she will do a fantastic job. We will of course continue to see Clare as a parent at the school and supporting PAGWPS events.
Good Luck and Thank You!
This week we welcome our new SENco and inclusion manager Mrs Harvey. Mrs Harvey will be a the school gate in the mornings and afternoons, welcoming the children in. She would love for you to stop and say hello.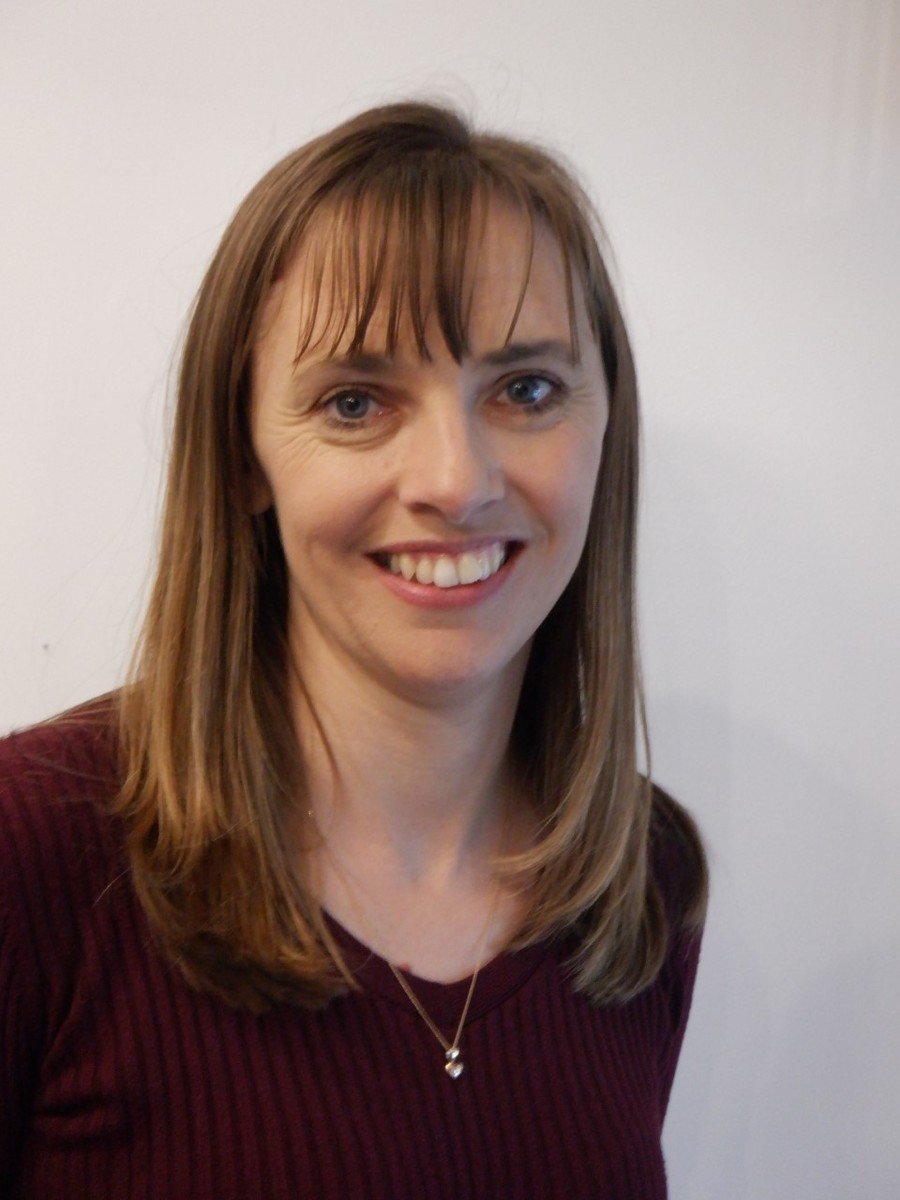 The children of 3DS are excited to welcome Mrs Barnes and Mrs Marney as their new teachers this term.