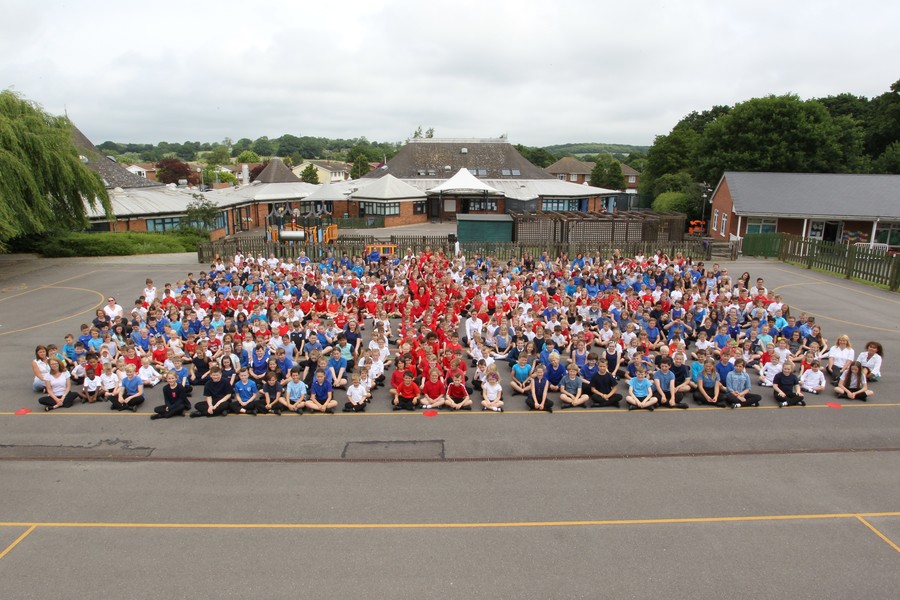 Online Payments
For all online payments please use the following link www.scopay.com
Punctuality
Children can arrive on site from 8.40am and will be registered in class by 8.55am. Arrivals between 8.55 and 9.10am are deemed late and an adult is required to sign in the pupil late book in the school office.
Arrival after the close of registration at 9.10 may be marked as unauthorised absence in line with the Essex and DfE guidance.
If you have any questions regarding attendance please contact the school office or Mrs Chase who would be happy to answer any further questions.
Punctuality & Attendance
Help your child to improve their attendance and achieve their best at school:
Wherever possible, make medical appointments outside school hours.

Do not take holidays during term time.

Inform school of any reason for absence on the first morning of your child's absence.

Ensure your child is on time every day.

Ensure your child attends every day. This develops good habits for later in life.
Attendance
Leave of absence may only be granted where an advance application has been made by the parent with whom the pupil normally resides. Under the Pupil Registration Regulations 2013, amended regulation 7, the Headteacher, acting on behalf of the Governing Body, is prohibited from granting leave of absence to a pupil, unless he considers that there are exceptional circumstances relating to the application.
Taking your child out of school during term time could be detrimental to your child's educational progress. A pupil who takes 10 days absence will only attain 94.7% attendance in the year. 10 days absence also means the pupil will miss 50 hours of education.
There is no entitlement to parents to take their child out of school during term time; however, you may apply to the school for leave of absence if you believe there are exceptional circumstances. Holidays during term time will not be authorised. If the absence is not authorised and the holiday is taken, the case will be referred to the Education Welfare Service who may issue a Penalty Notice for £120 (or £60 if paid within 21 days) to each parent for each child taken out of school.
Reporting of a Child's Absence
To report a child's absence, please call the Absence Line on 01268 743 445 and choose option 1 to advise us by 9am of any sickness or absences on the first day your child is not in school. We ask that if your child is still not back by the third day, that you advise us again via the Absence Line. Once back in School, we do require a note detailing the absence sent in to the Class Teacher.
School Absence through Sickness/Diarrhoea
Following directive from The Public Health Guidance for Schools, pupils recovering from diarrhoea or vomiting should not attend school until completely symptom free for 48 hours. Children who return to school before the required 48 hours incubation period will be sent home.
Guidance in the event of Snow
Whilst we endeavour to always keep the school open, emergency closure might occur in exceptional circumstances. In this event it will be announced on the school's website, via text message, on local radio and on a board outside the school. Please ensure that we have your correct mobile telephone number to receive updates. Unless you receive communications from the school, please assume that the school is open.
The use of photographs and video recordings
Occasionally, we may take photographs of the children at our school. We use these images as part of our school displays and sometimes in other printed publications like the weekly newsletter and school prospectus. We will also use some on our school website. We may also make video recordings to support children's learning and of any special assemblies or school productions.
All parents are required to complete a consent form and these are retained centrally in the school office for reference. This form is valid indefinitely from the date you sign it. It is your responsibility to let us know if you want to change or withdraw your consent at any time.
If you wish to change your level of consent, please complete a new Consent Form (click here to download the form - Photo consent form Sept 2018.doc) and return it to the school office, for the attention of Mr. K. Tuck.
If you have any questions please email Mrs Mark, Data Protection Officer at dpo@grovewood.essex.sch.uk