_____________________________________
"Achieving and celebrating success for all."
A warm Welcome from the Headteacher.....
...I hope that you enjoy finding out all about Grove Wood Primary School and that it gives you an insight into the ethos of our school.
We are a large, three form entry, primary school close to the centre of Rayleigh. We pride ourselves on our warm, caring approach and celebrating every child's uniqueness and success. We have high expectations for all our children in terms of their work and behaviour, offering both challenge and support, to enable them to achieve their very best.
We value and actively promote a strong partnership between home and school. Our aim is to provide children with rich and memorable learning experiences, and to foster a love of learning, so that they become successful learners, confident individuals and most importantly well rounded, responsible citizens. We are very proud of our school, of its commitment to high standards, the range of opportunities on offer and of its inclusive ethos and I am very proud to serve as its headteacher.
Please feel free to contact us if you wish to find out any more about the school or to arrange a visit.
Kind Regards,
Richard Green (Headteacher)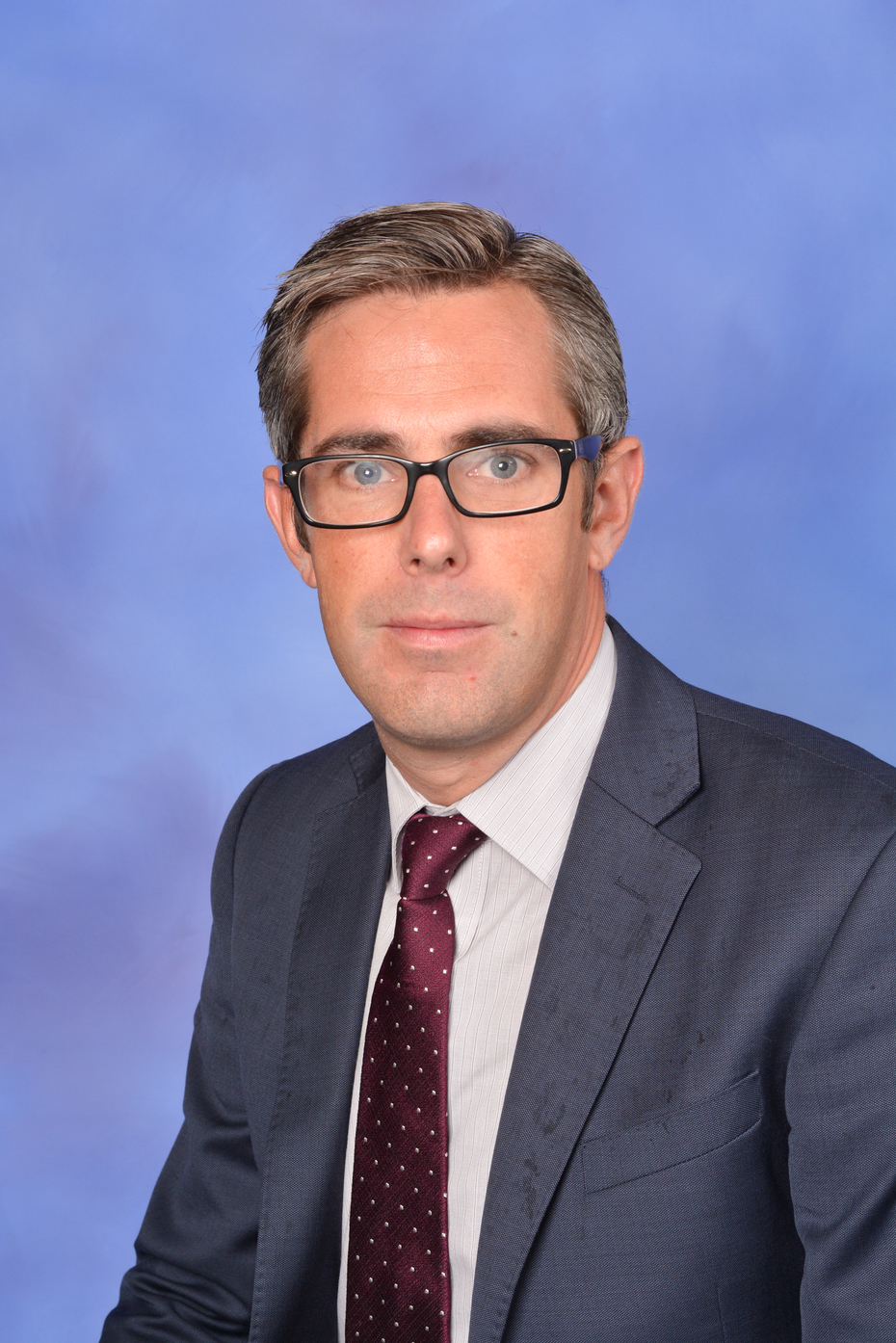 ...........................................................................................................................................................
Term Dates
For Essex County Council school term dates 2017/18 calendar please click here
For Essex County Council school term dates 2018/19 calendar please click here
**Please also note 2017/18 additional school closures for Grove Wood NON PUPIL DATES..... Monday 4th September 2017, Friday 29th September 2017, Friday 24th November 2017, Friday 9th February 2018 and Monday 4th June 2018.
___________________________________________________________
The NCA's CEOP Command is here to help children and young people. We have advice and links to support for online problems young people might face, such as cyberbullying and hacking. Visit our Safety Centre for advice and to report directly to CEOP, by clicking on the Click CEOP button.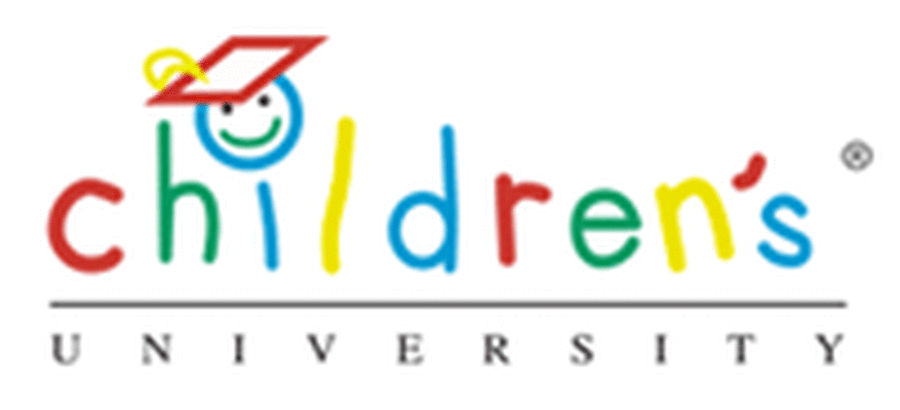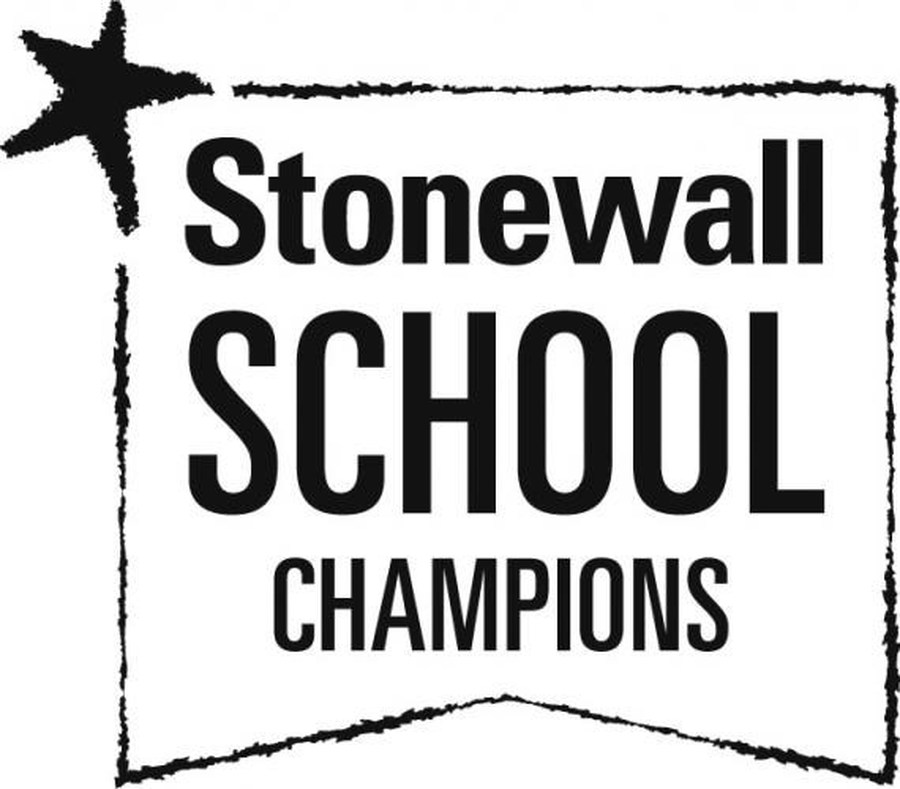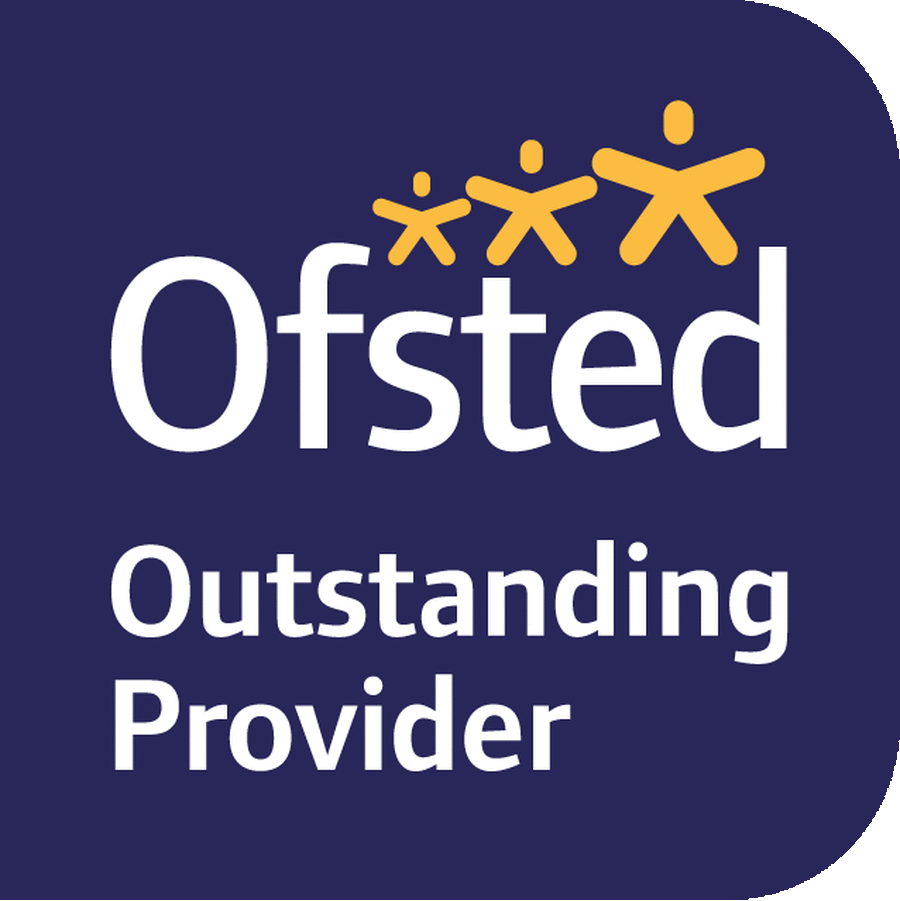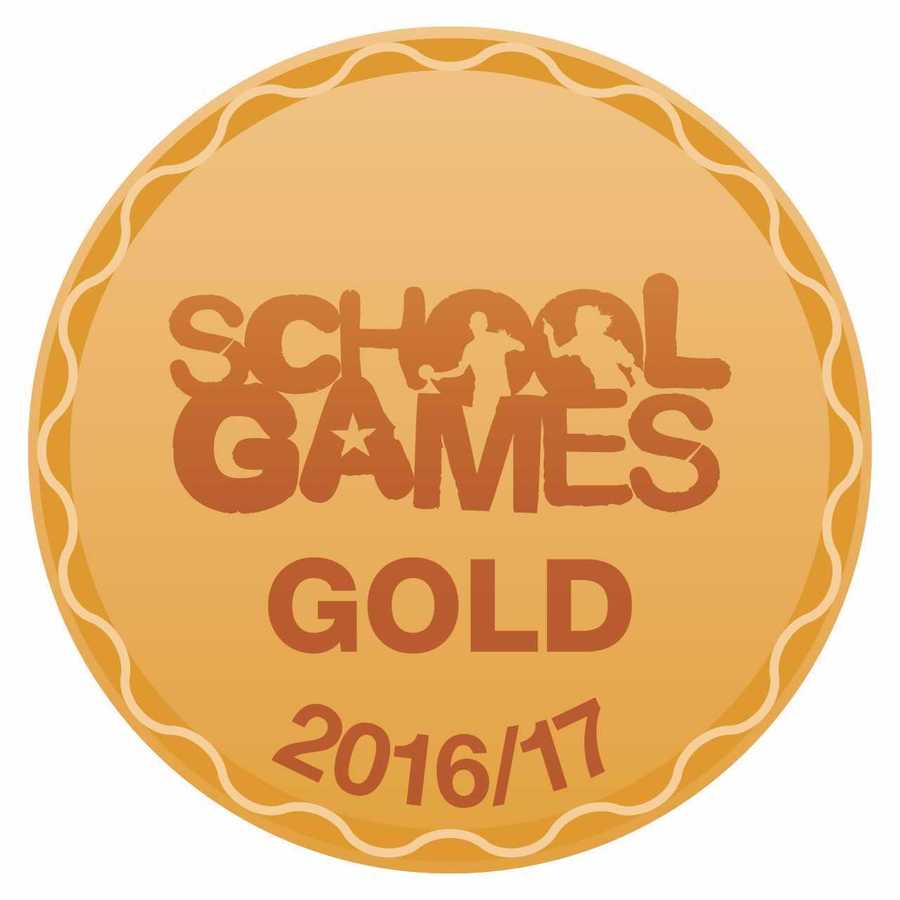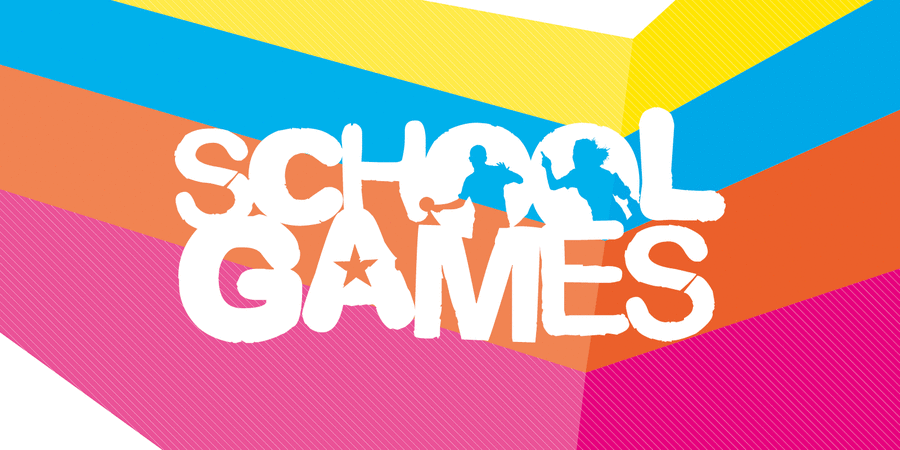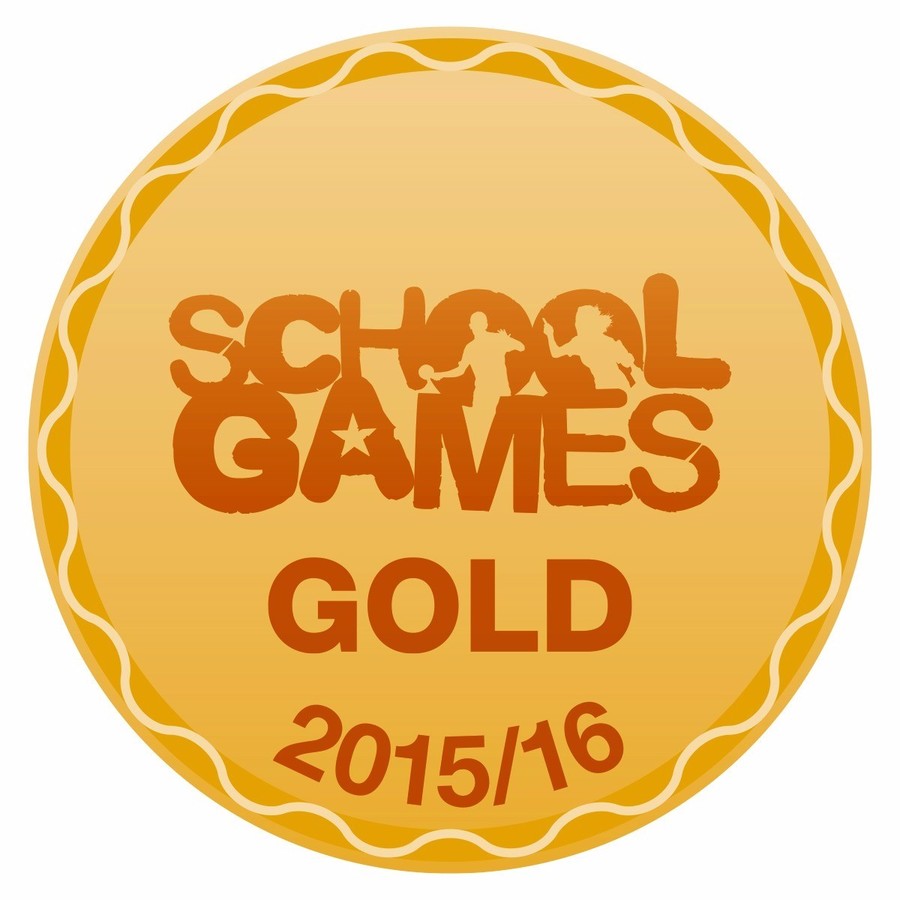 Grove Wood Academy Trust is a charitable company limited by guarantee and registered in England and Wales with company number 09068218. The registered office is at Grove Wood Primary School, Grove Road, Rayleigh, Essex, SS6 8UA.