Useful links
IMPORTANT - GDPR
Data Protection law is changing on 25th May 2018 with the General Data Protection Regulation (GDPR). We have updated our Privacy Notice (GWPS Privacy Notice May 2018) and Data Protection Policy and these can be found on our website, along with other relevant policies and procedures.
________________________________________________
Information on Forthcoming Events....
Sports Day 2018
The KS1,Reception and KS2 sports days will be held on Monday 25th June 2018.
The KS2 sports day will start at 9.30am and the KS1 and Reception sports day will start at 1.15pm prompt. The activities will involve a carousel of sporting activities where each child accumulates as many points as they can for their house team. Children should wear PE shorts, trainers and an appropriate coloured T-Shirt for their team, as set out below:
Topaz - Yellow
Ruby - Red
Emerald - Green
Sapphire - Blue
Children will also need their water bottles, sun cream and hats. Parents are welcome to follow their children around each activity or set up a base and enjoy the fun.
_____________________________________________________
Our School needs you!
Help us win £5,000 of National Book Tokens for the school library - and get £100 for yourself! Just enter the competition online, it only takes a minute:
E-SAFETY WORKSHOP FOR PARENTS of all ages hosted by Grove Wood Primary
We are delighted to be able to invite you to attend another session by the popular John Staines and John Woodley (EST E-Safety Training / AKA 'The 2 Johns'), two former police officers, who are able to offer a unique perspective into online safety and the websites and games that are currently 'trending' in our childrens' lives. Parents who have attended these sessions before have commented on how useful and informative they have found them and the general consensus is that all parents need to hear the hard hitting messages they share. At a time when 'Fortnite' and screen time seems to be a very hot topics of conversation, I would highly recommend this to parents of pupils of all ages. Many of the schools across the area have hosted this event before and it is always well received by the attendees. With increasing pressures on budgets we have decided to offer the session to parents of all local schools at 7.00pm on Thursday 21st June hosted by Grove Wood Primary School.
As this invite is going to parents across 20 schools the easiest way for you to book a place is to follow the link below. https://goo.gl/forms/eBBty9nvsZM27GEI3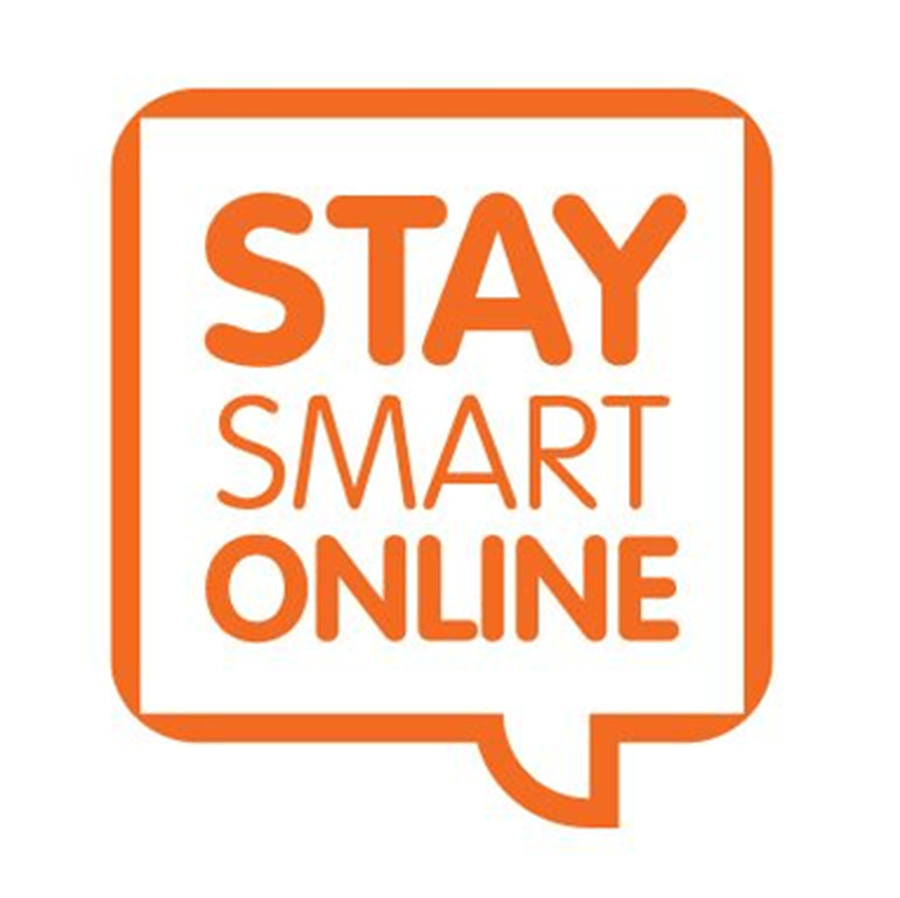 _____________________________________
"Achieving and celebrating success for all."
A warm Welcome from the Headteacher.....
...I hope that you enjoy finding out all about Grove Wood Primary School and that it gives you an insight into the ethos of our school.
We are a large, three form entry, primary school close to the centre of Rayleigh. We pride ourselves on our warm, caring approach and celebrating every child's uniqueness and success. We have high expectations for all our children in terms of their work and behaviour, offering both challenge and support, to enable them to achieve their very best.
We value and actively promote a strong partnership between home and school. Our aim is to provide children with rich and memorable learning experiences, and to foster a love of learning, so that they become successful learners, confident individuals and most importantly well rounded, responsible citizens. We are very proud of our school, of its commitment to high standards, the range of opportunities on offer and of its inclusive ethos and I am very proud to serve as its headteacher.
Please feel free to contact us if you wish to find out any more about the school or to arrange a visit.
Kind Regards,
Richard Green (Headteacher)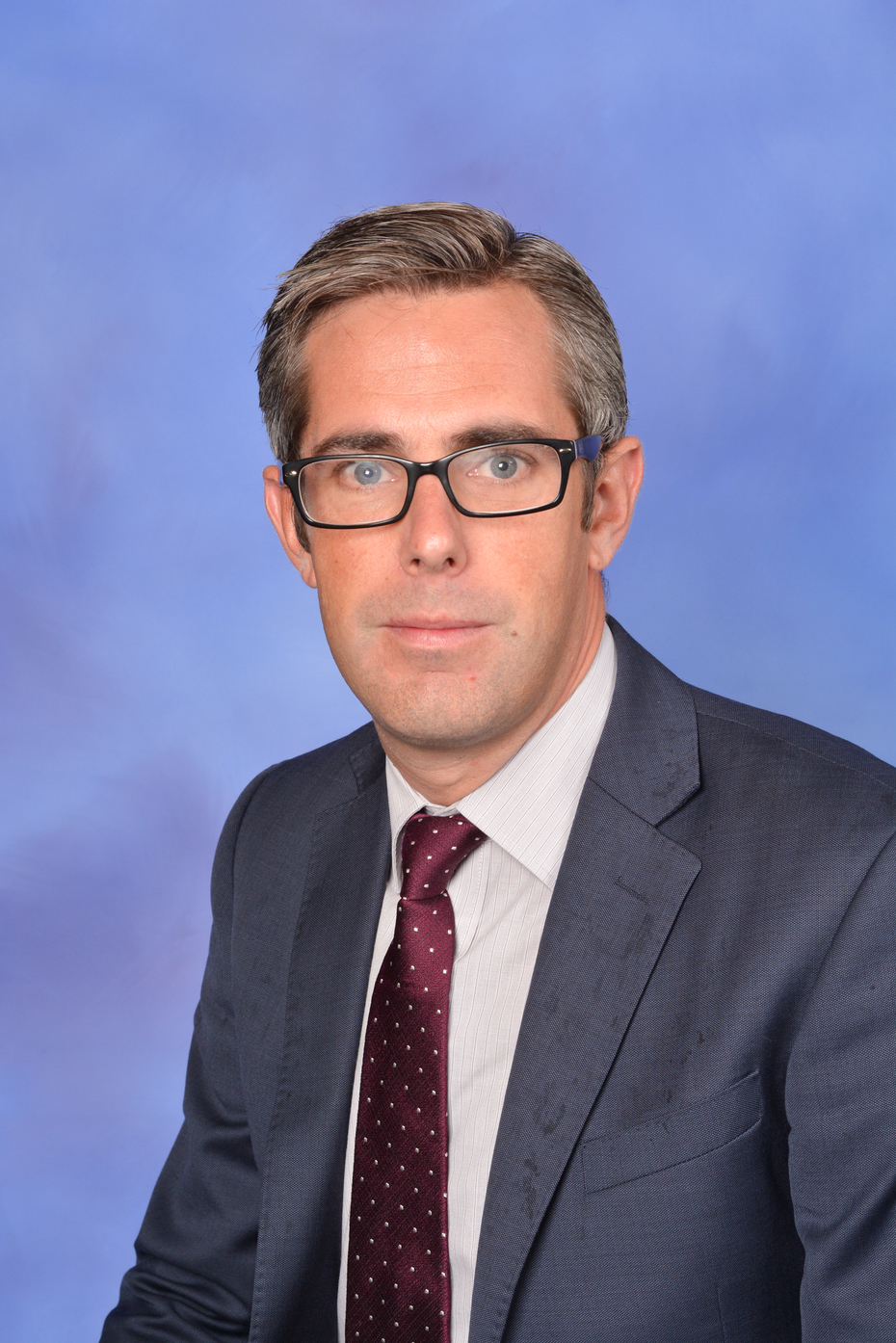 ...........................................................................................................................................................
Term Dates
For Essex County Council school term dates 2017/18 calendar please click here
**Please also note 2017/18 additional school closures for Grove Wood NON PUPIL DATES..... Monday 4th September 2017, Friday 29th September 2017, Friday 24th November 2017, Friday 9th February 2018 and Monday 4th June 2018**
_______________________________________________________________
For Essex County Council school term dates 2018/19 calendar please click here
**Please also note 2018/19 additional school closures for Grove Wood NON PUPIL DATES..... Thursday 3rd January 2019, Friday 4th January 2019, Friday 15th February 2019, Monday 22nd July 2019, Tuesday 23rd July 2019 and Wednesday 24th July 2019**
_______________________________________________________________
For Essex County Council school term dates 2019/20 calendar please click here
___________________________________________________________
The NCA's CEOP Command is here to help children and young people. We have advice and links to support for online problems young people might face, such as cyberbullying and hacking. Visit our Safety Centre for advice and to report directly to CEOP, by clicking on the Click CEOP button.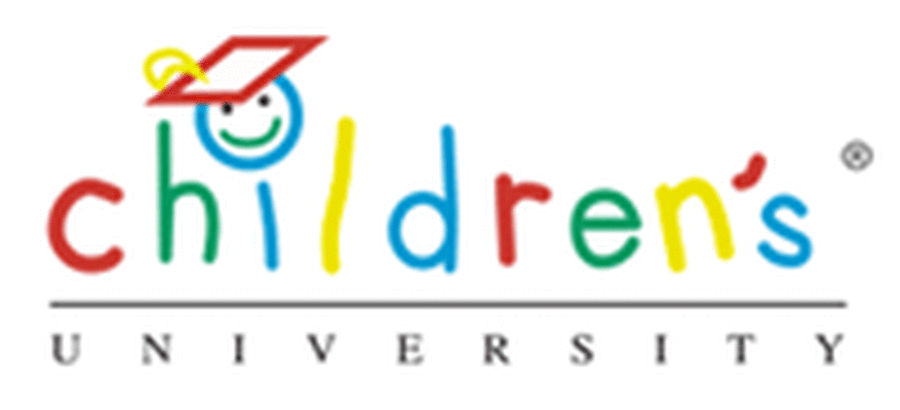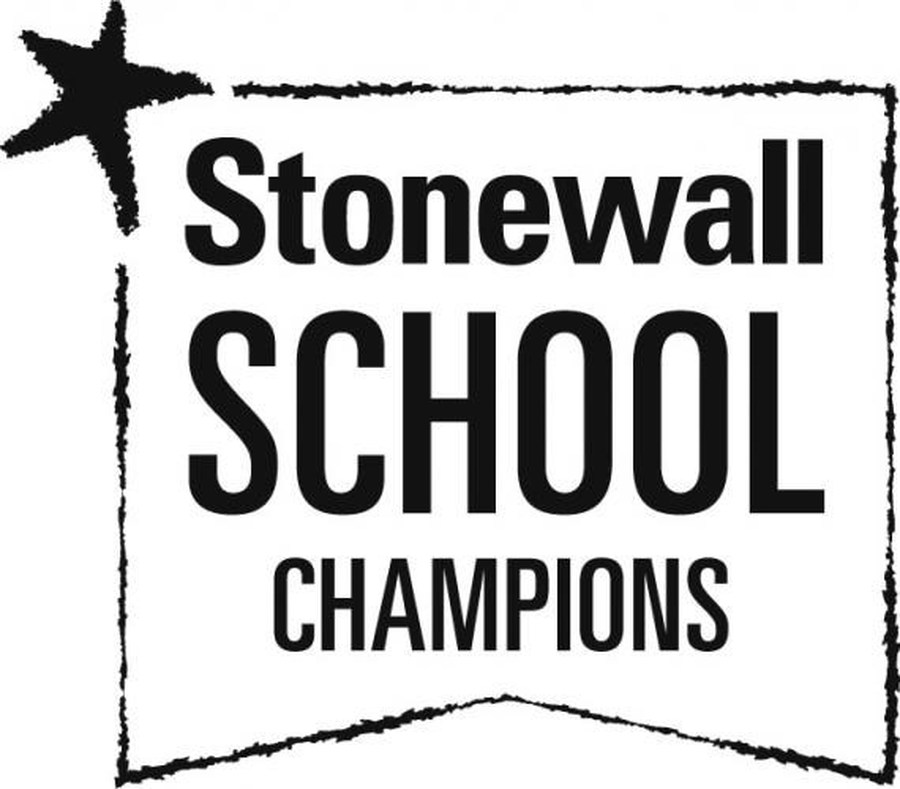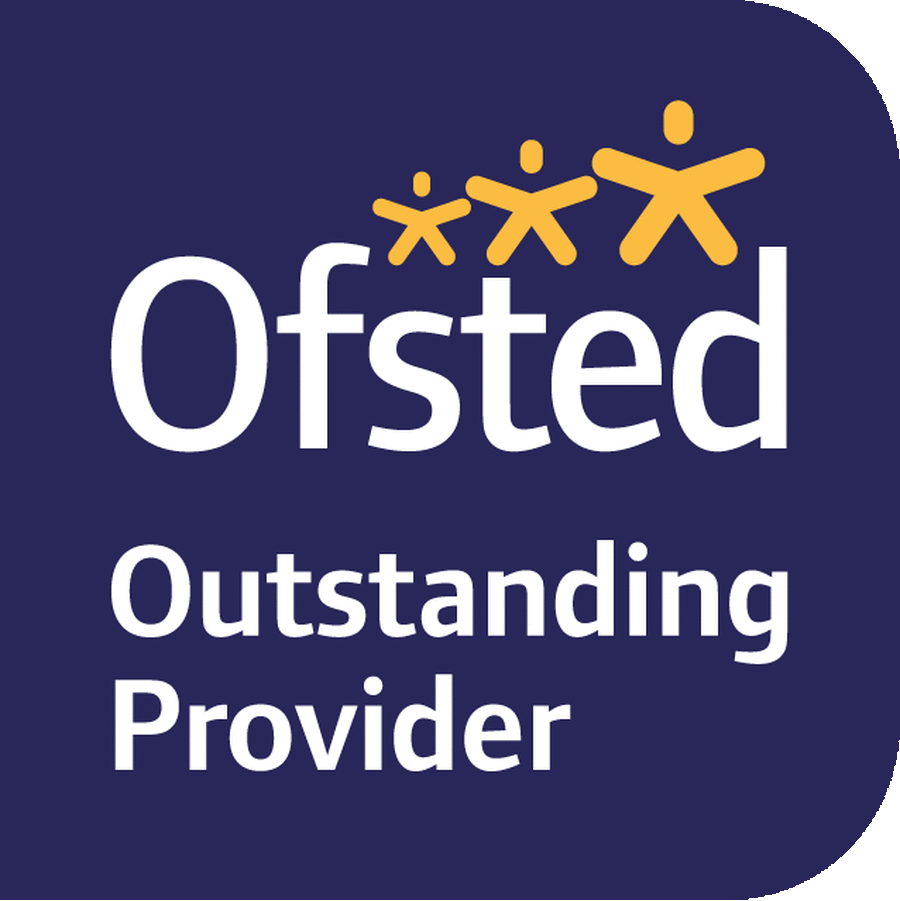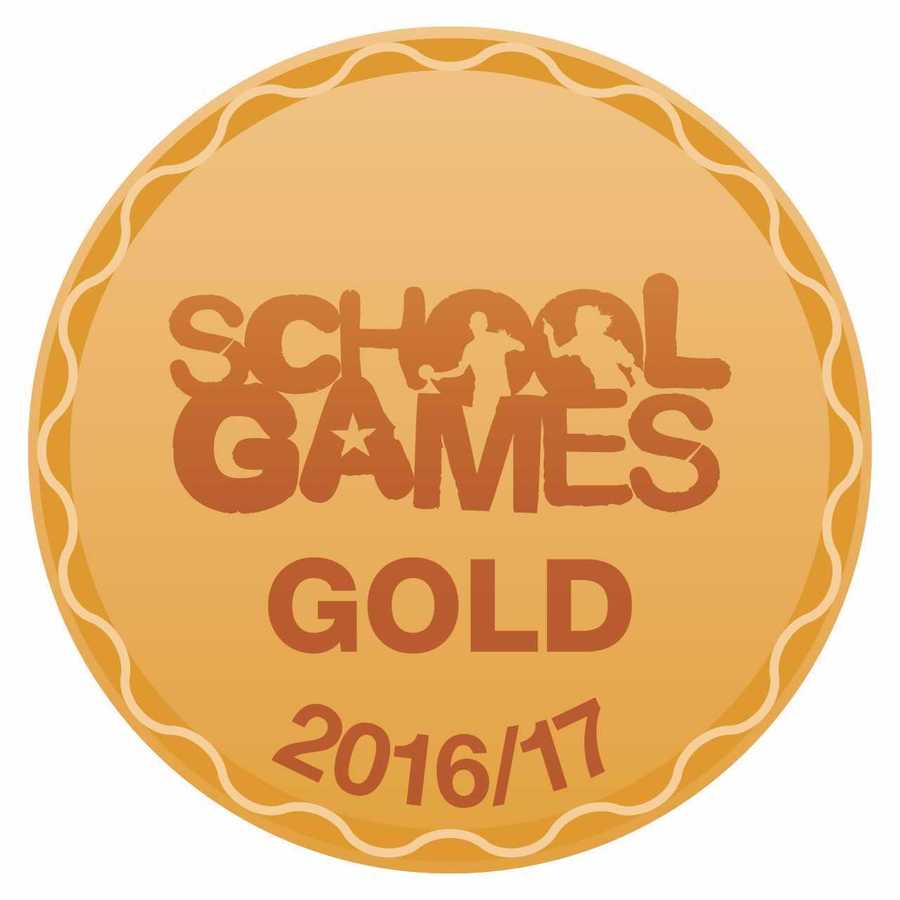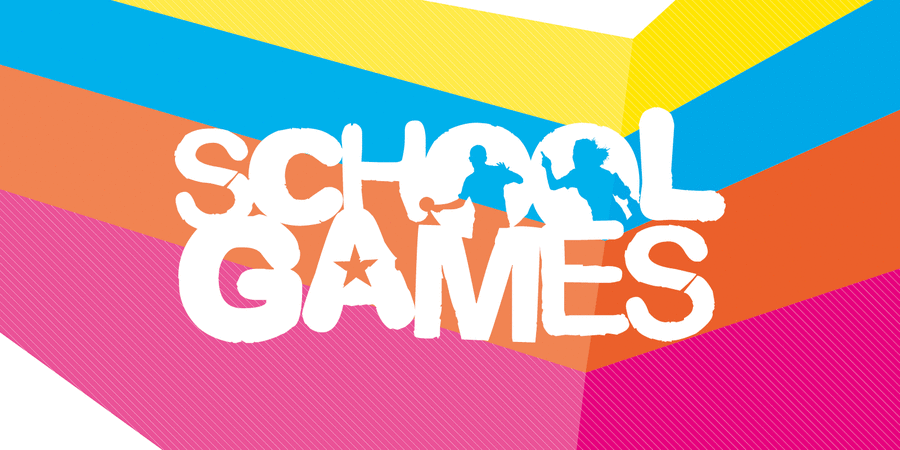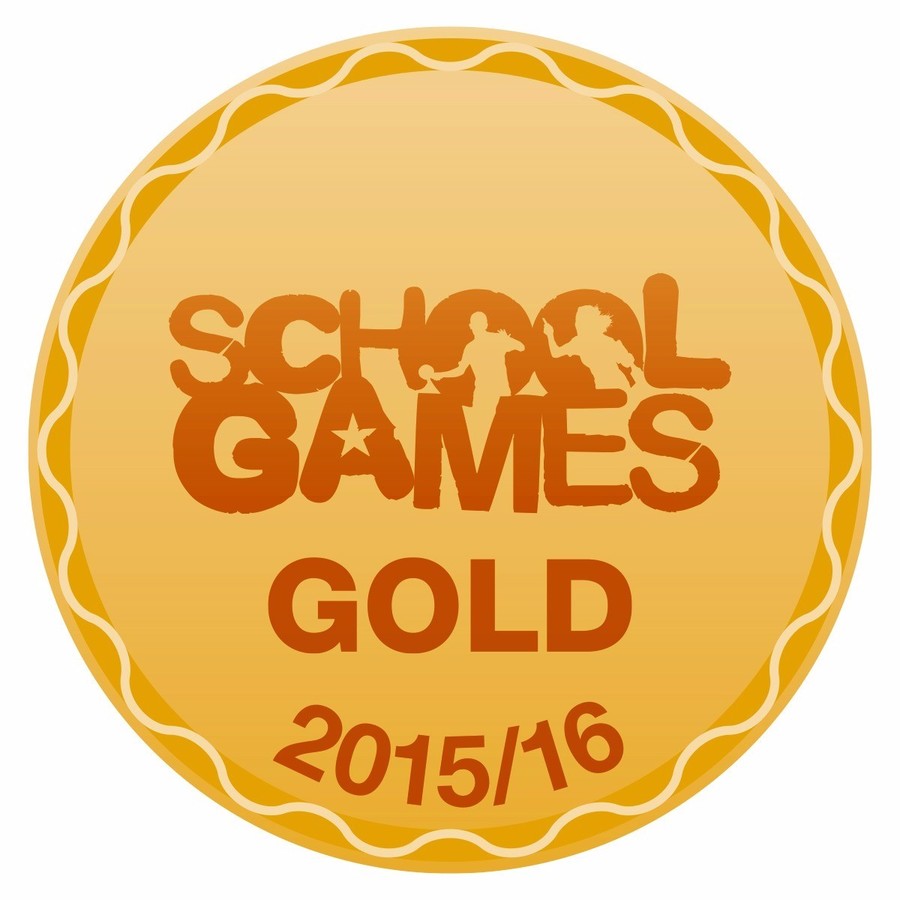 Grove Wood Academy Trust is a charitable company limited by guarantee and registered in England and Wales with company number 09068218. The registered office is at Grove Wood Primary School, Grove Road, Rayleigh, Essex, SS6 8UA.