Bouncing on up!
On Sunday 29th November, Charlie in 6JK took part in the under 11's Regional Trampolining Competition for the School. It was his first ever trampolining competition and he performed brilliantly finishing a fantastic 3rd place. Charlie bounces for the same team as our very own Miss Francis' Team Twisters………. Well Done!
Awesome Athletes
6JK pupils Ryan, Jack and Emma competed in the Essex Athletics competition on 12th December. All three of them competed excellently and Ryan is now going through to the Regional Finals at Garons in January and will compete in his four chosen events.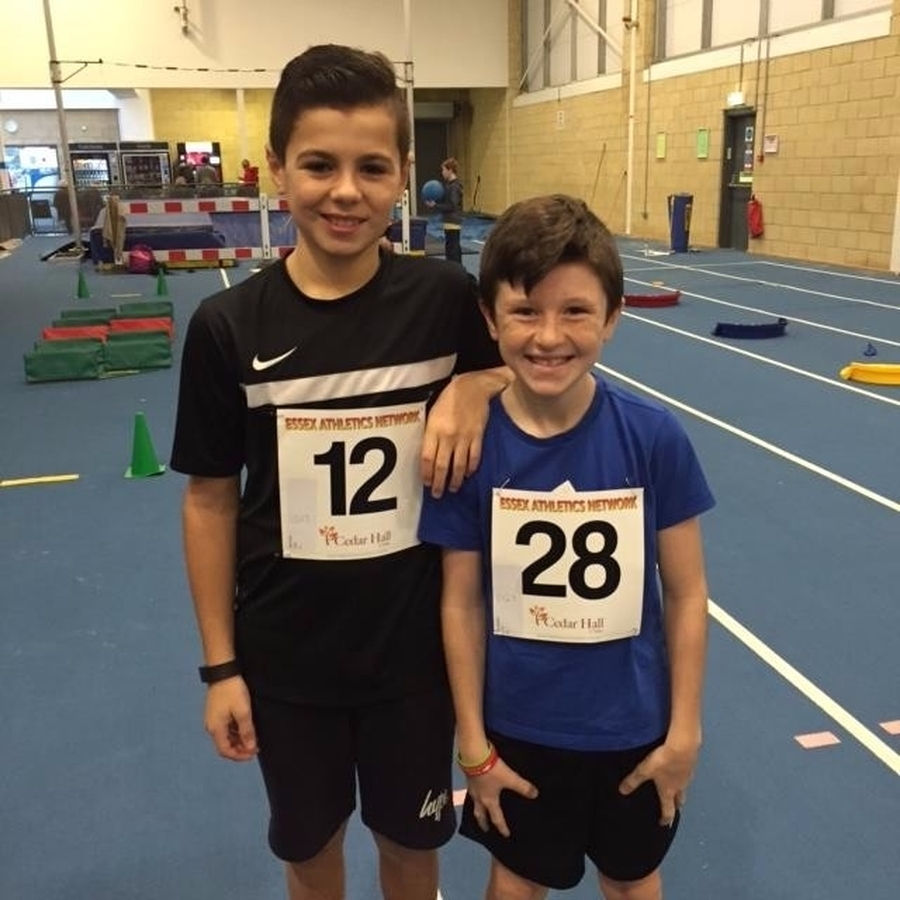 Regional Finals
Ryan in 6JK recently took part in the Indoor Athletics Regional Finals representing Essex at Hertfordshire University. Ryan achieved a personal best in speed bounce and had two third place finishes and 1 first place in various relay/running races. Overall Essex came third. Ryan has now been asked to join Basildon Athletic Club.
Motorcycle Madness
Kai in 3DS was very proud to become the Norfolk & Suffolk Junior Motorcycle Club Champion 2015.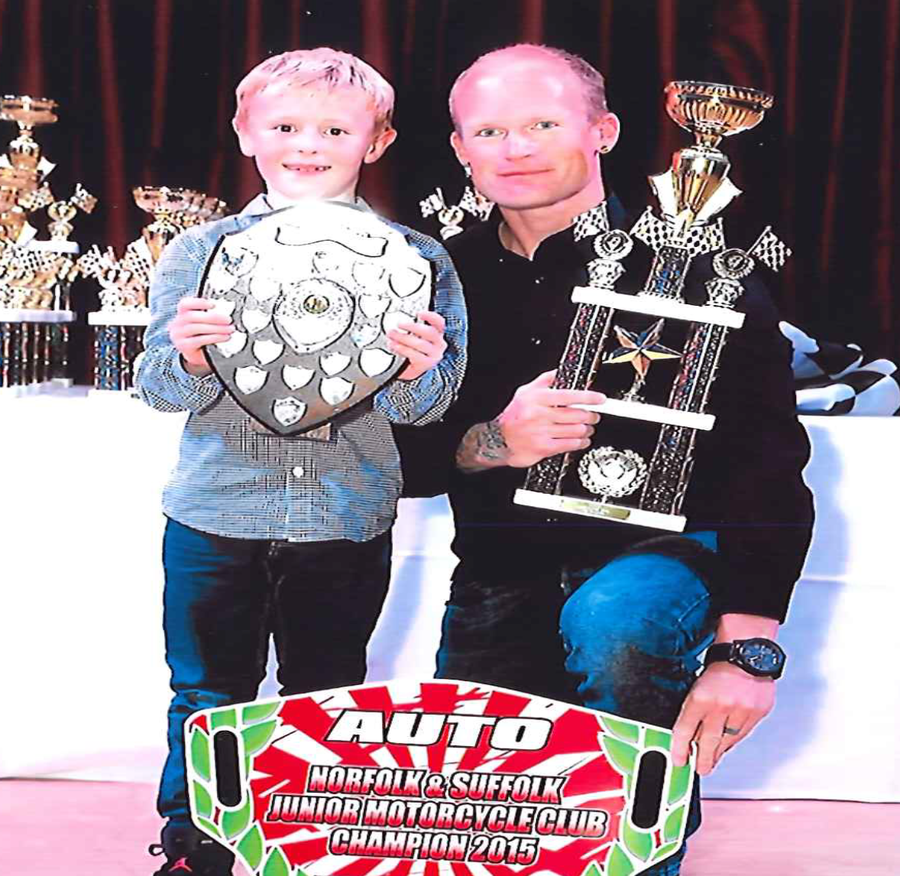 Fabulous Fishing!
This is Max in 3CF and is from November/December's issue of the Sea Angler magazine. This is Max's fourth entry in a magazine about his fishing skills.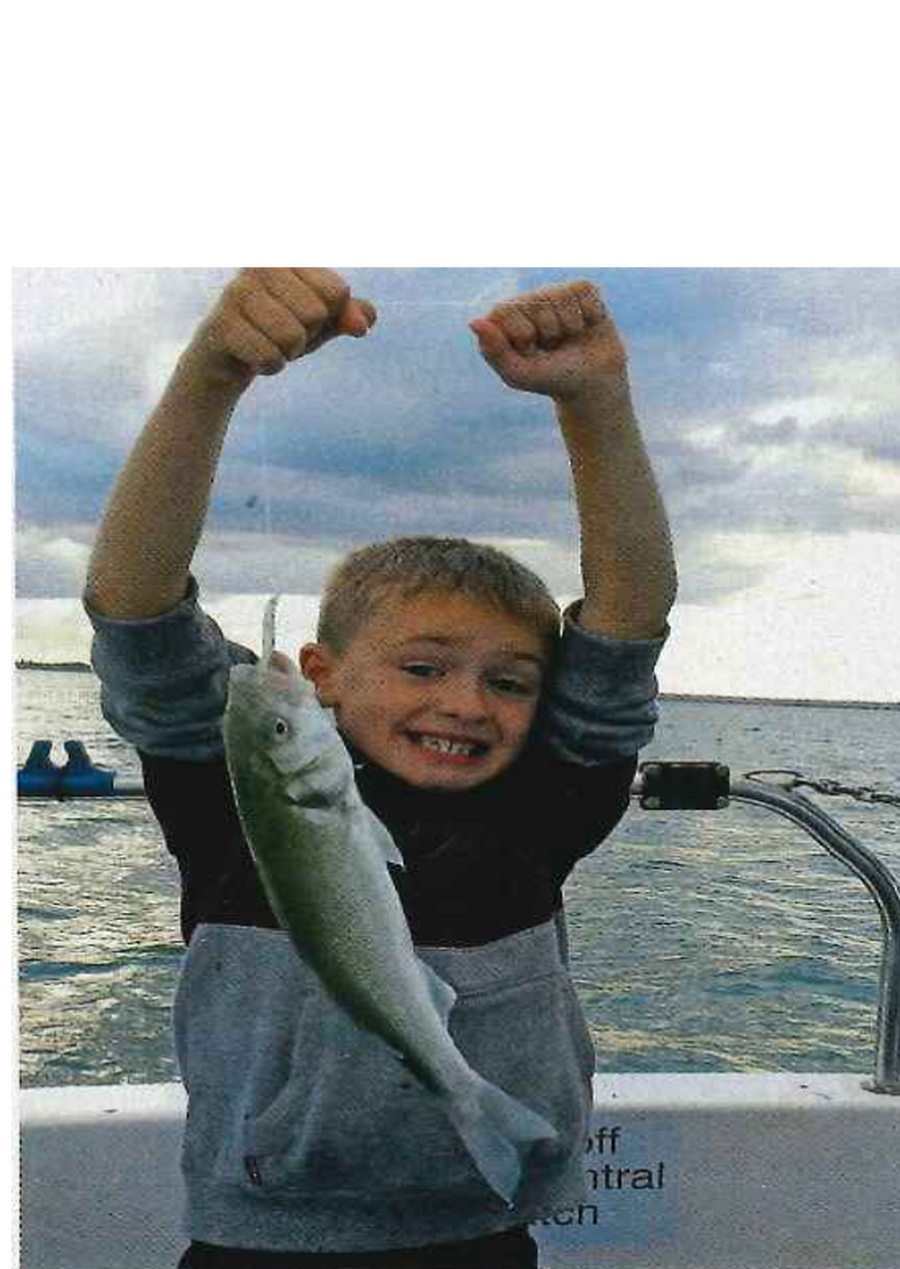 Tough Rugby Stars!
Year 3 boys Ian and Michael represented Rochford Hundred Rugby Club at the Essex Cup which was held at Braintree RFU. The U8's won their pool to go through to the semi final which they ended up losing 4-2 to the eventual winners, Upminster RFU.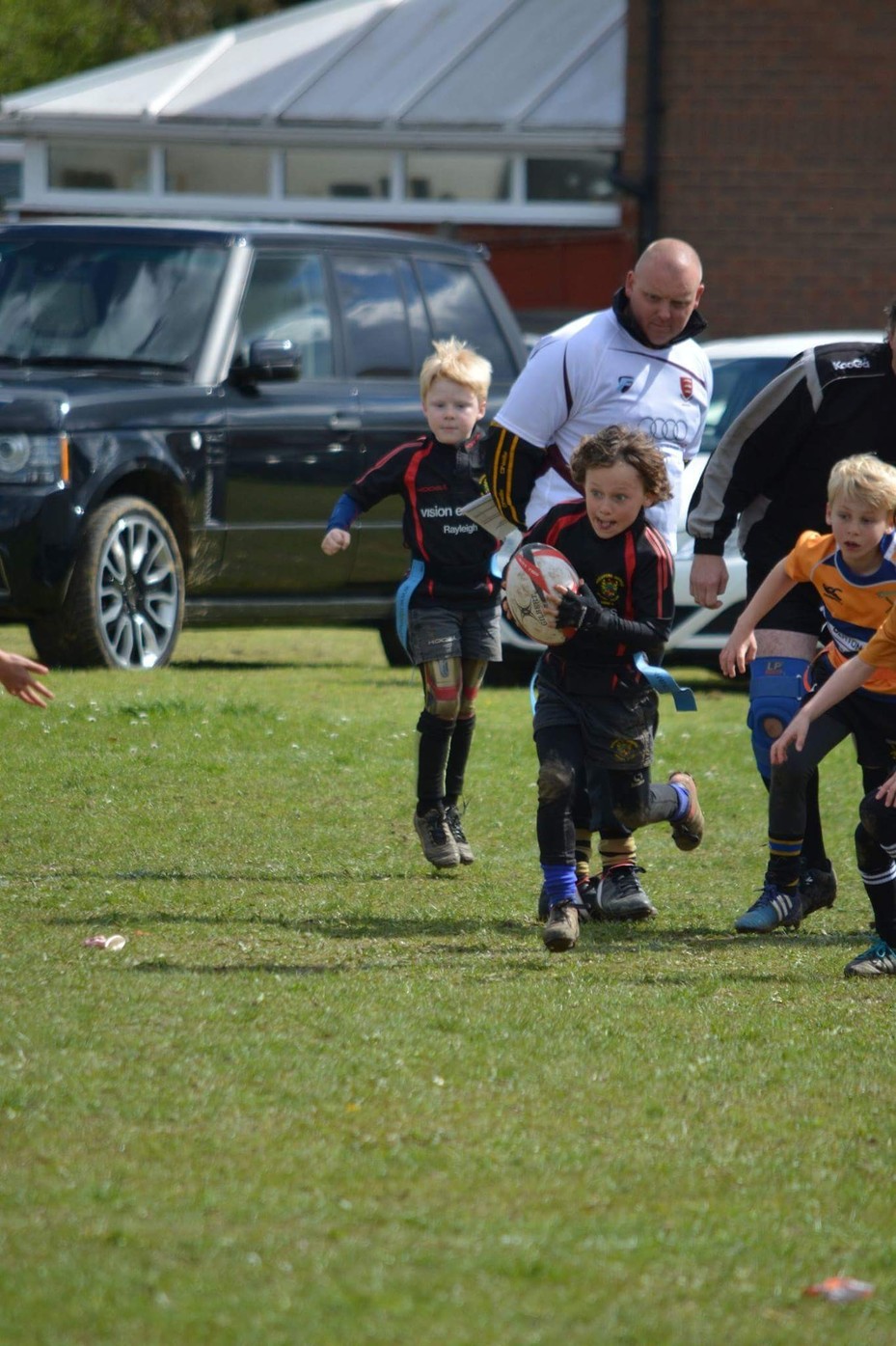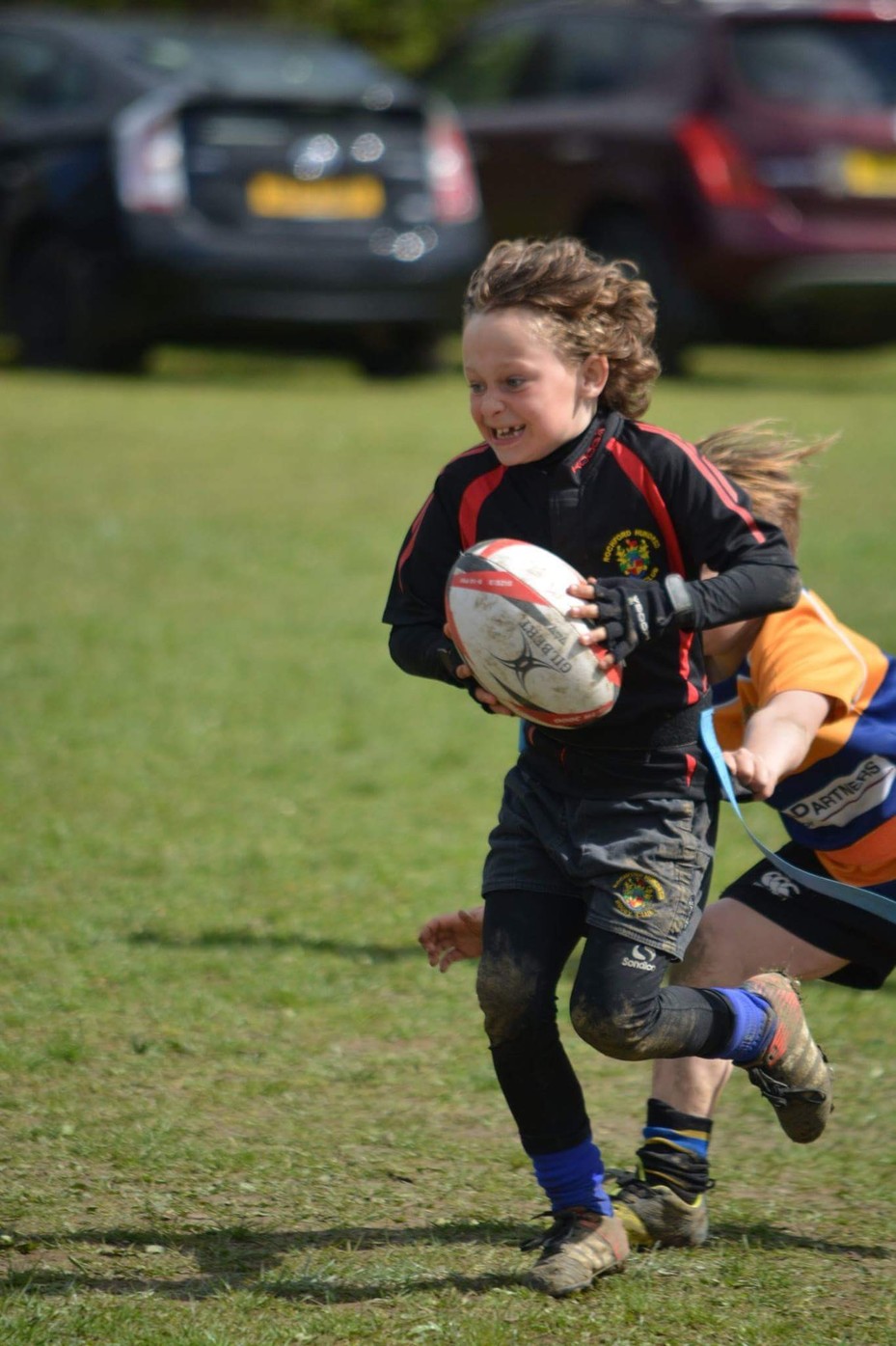 Mud Mud Glorious Mud
Our very own Miss Francis and Miss Hanrahan took part in the Nuclear Mud Race on Saturday 14th May in Brentwood. Grove Wood pupils Ella L, Lacie-May B, Freddie B, Jack W, Harrison W and Max W also had a whale of a time getting muddy in the children's race.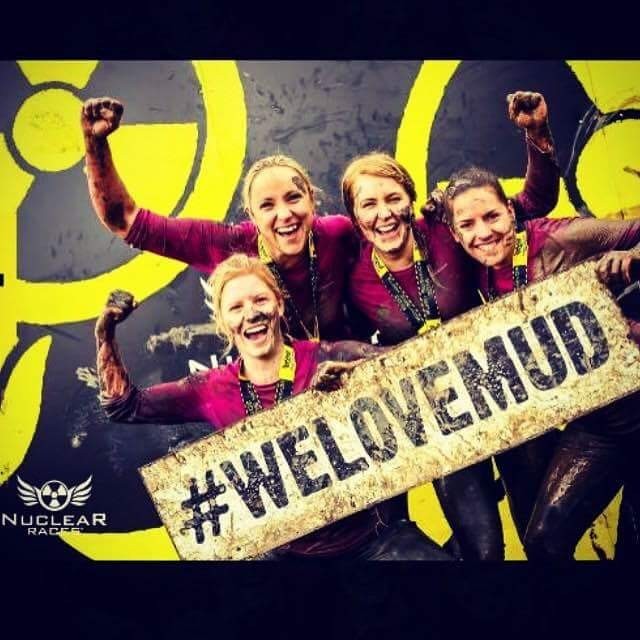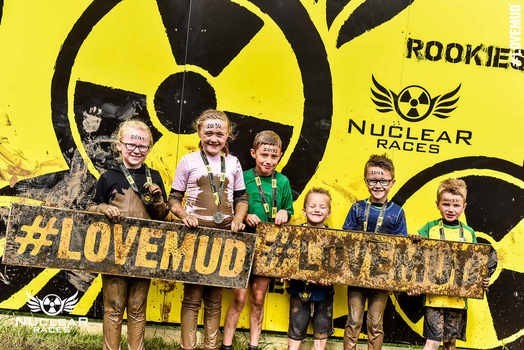 Cycling for charity
On 15th May, Ezra, in Year 5, competed in the Southend Junior Bikeathon at Priory Park in aid of Blood Wise. Although not a race, he was determined to do as many laps as possible as some people had sponsored him per lap. After the two hours, he had completed 18 laps on mixed terrain covering 12.7 miles and had raised £50 for the charity.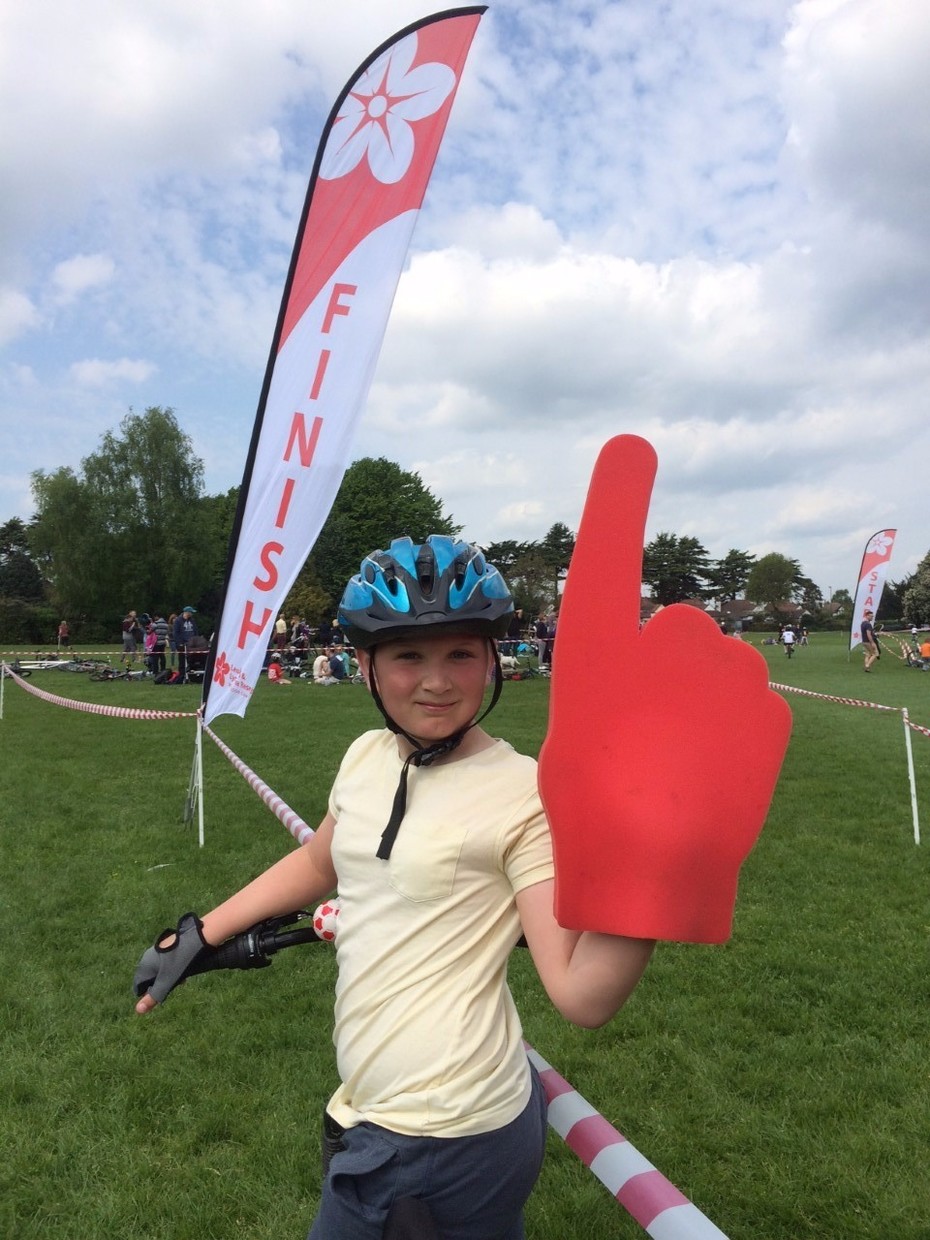 Racing for Charity
On Sunday 26th June, Year 3 children Abbey, Daisy, Bethany and Jack all took part in a 5K Race for Life raising over £800—what a fabulous achievement!