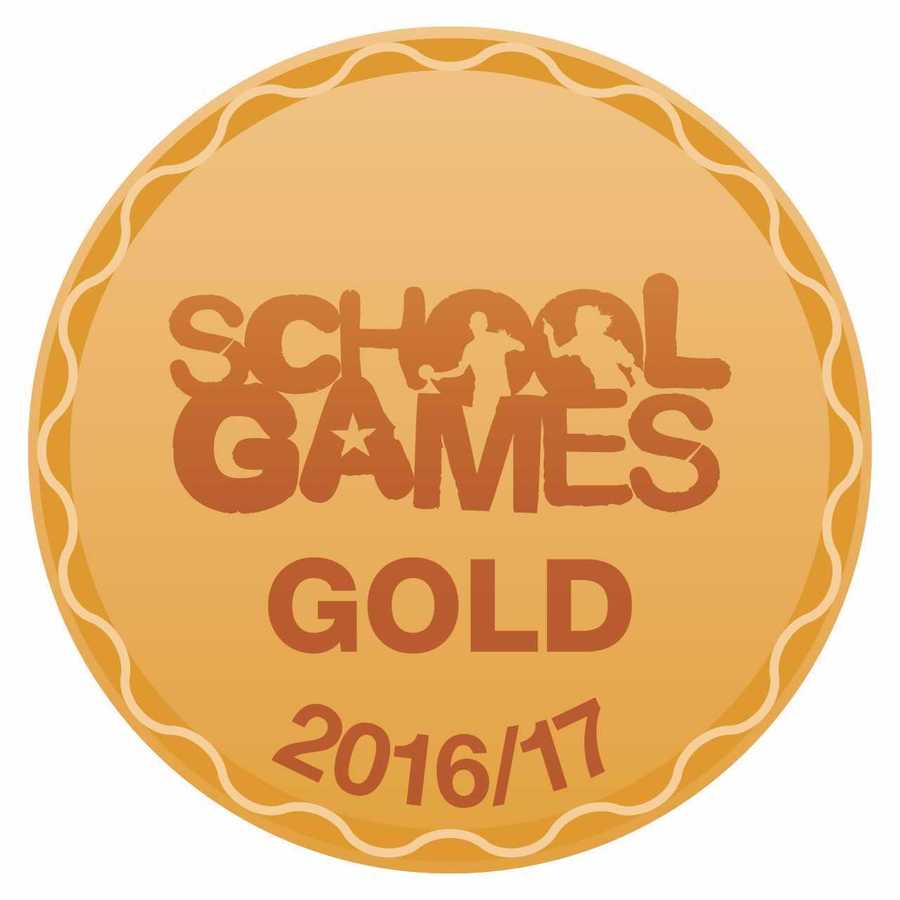 Personal Challenge
This year we are excited to be able to offer the children of Grove Wood Primary a unique opportunity - Grove Personal Challenge. The aim of this new project is to allow children of all ages and abilities to be able to set themselves goals to achieve while playing sport but also to feel successful while doing so. The Sports Crew have been and will be continuing to work tirelessly to create more unique challenges for the children of Grove to attempt and see what they can achieve. It is important that the children set themselves a target level that they want to achieve and strive to meet this, even if it is demanding. Eventually, they will achieve this goal and have the success they desire.
The way this project is going to work is that the challenges will be set every two weeks enabling children enough time to practise and work hard to achieve the goal they have set themselves. Some of the challenges will involve a partner and some will be individual based.
To get involved, watch the video linked to your key stage and attempt all the challenges. Once you have achieved your goal (or even surpassed it), send in a video of you completing the highest challenge you are able to successfully complete. Once the deadline for the challenge has passed, certificates will be awarded to those children that have completed the challenge. Some of the videos will be posted on the school website to show off your skills.
Please send all entries to: gwpspersonalchallenge@grovewood.essex.sch.uk
Please remember to add your name, class and the challenge you have completed in the email so we know who to give the certificate to and which certificate to give you.
Have fun with the challenges and good luck!
Mr Benson
See Sports Challenge 2018 letter sent out 16/03/18