Hockey News 7th February 2017
The Grove Wood Hockey team went to Clements Hall for the annual Rochford and Castle Point Hockey Tournament. The team has been training so hard all year and it was difficult to pick a team of just 10 out of a possible 28! Our first game was against Westerings 2. It was a fantastic start with great performances all round, meaning we won 5-0! Next up was Wyburns, the match was close and ended 2-2. We then played Westerings 1, a superb individual goal by Thomas H. got us off to a great start. Final score, 3-1 to Grove. Our 4th match was by far the hardest against Plumberow and we were unfortunate to lose 2-1. Our final game saw us against William Read. We showed that we could pass the ball around (even on a difficult pitch) and won the game 2-1. We finished 2nd overall. Well done every member of the Hockey club and the continued support from the parents. Well done Team Grove Wood!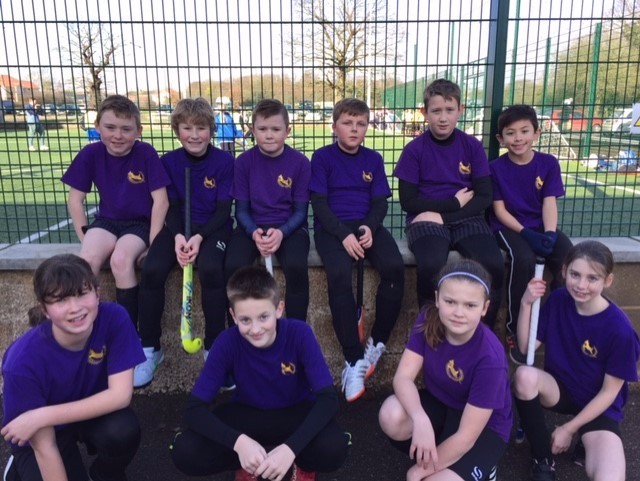 Hockey news 20th October 2016
Two Yr 6 Hockey teams had their first matches of the season against Thorpe Hall School at Warners Bridge on astroturf pitches. Grove Wood played against extremely strong Thorpe Hall sides, many of whom are club players. Despite some excellent performances, Thorpe Hall's experience showed and we ended up narrowly losing both matches. Every member of the Team performed magnificently—Well done team!!!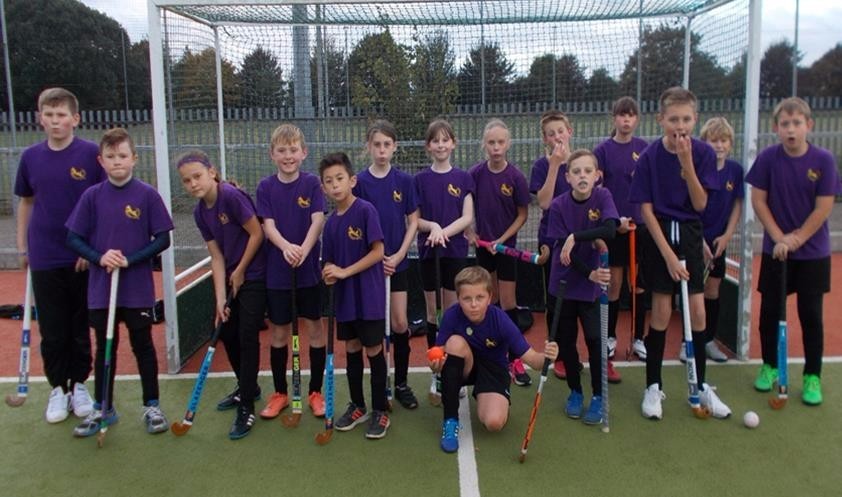 District Competition
On Tuesday 9th February 2016 a year 5 and 6 mix of hockey players took part in a tournament at Clements Hall. Westerings eventually won with Grove Wood coming a respectable second.
Players involved: Lucas H, Thomas H, Harry R, Naomi S, Megan E, Thomas N, Freddie A, Thomas C, Olivia T and Isabelle M.