This weeks news 15th January 2021
In an effort to encourage testing for both those with, and without symptoms of COVID-19, Rochford Council have provided information regarding to test centres available in the district.
This link is where you will find all the latest, up to date information, www.rochford.gov.uk/CoronavirusTests
Our local School Sports Partnership have offered a range of different After School Clubs that any of the children from Grove Wood Primary School can attend. The clubs are free and via. Zoom.
Club Links: Should your child wish to try a new sport, below are links to local sporting clubs.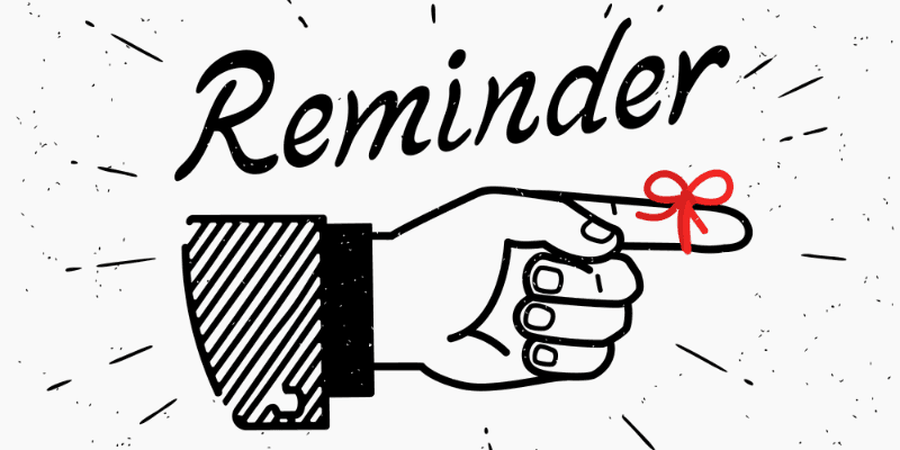 Remote learning day – Monday 4th January
On Monday 4th January, school will be closed to pupils and the children will be able to access learning online though Google Classroom. In addition teachers will schedule Zoom calls with the children to provide face to face contact. In line with Local Authority advice, schools are being encouraged to work remotely on this day to assess the level of potential staff and pupil absences following the closure period in order that provision can be effectively put in place.
We have two members of staff who will be leaving us this term. Miss Reid will be leaving Year 6 to begin her maternity leave; we wish her all the very best and look forward to hearing her exciting news next term. The second member of staff who will be leaving us is Marina Holl who is our assistant school cook. Marina has worked at the school for 28 years and has seen a lot of changes over that time. We are all going to really miss her sense of fun, enthusiasm and energy. Always ready with a cheery word or an encouraging comment, she has been a fabulous member of our team and we all wish her a long, happy and healthy retirement. We will look forward to welcoming her back for a proper Grove Wood send off when circumstances allow.
Stanley has been practising the piano, yesterday he did a short performance for 2JC and Mr Green. He worked hard practising all by himself and gave a note perfect performance when he played. Stanley well done to you. We are very proud of you.