This week's news 16th April 2021
This week year 1 have enjoyed making salt dough fossils.
Congratulations to Shane Tasker, who this week completed the MND Ice Foot Challenge. He raised over £100 for Motor Neurone Disease by putting his feet in a bucket of ice cold water for 92 seconds. Well done Shane!
Club Links: Should your child wish to try a new sport, below are links to local sporting clubs.
Lyra Olivia Sammy Maddie
Thomas Dylan
Laura George Jacob Isla
Joseph Aria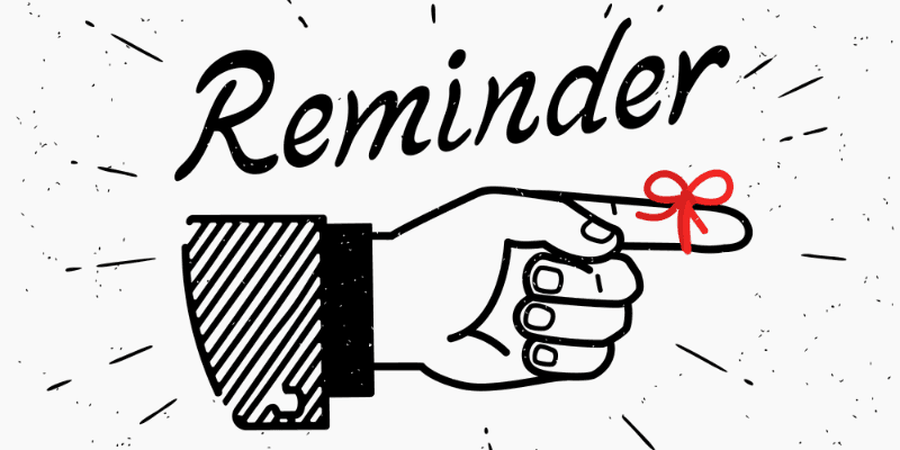 When to take a lateral flow test and when to take a PCR test?
Lateral flow tests are important in identifying asymptomatic cases of COVID19 infection, they are not designed or suitable for those who have coronavirus symptoms. It is very important that children, young people or adults who have any symptoms of COVID19 undertake a PCR test and NOT a lateral flow test. PCR tests can be booked online to take place via a testing site, or a test delivered to your home at https://www.gov.uk/get-coronavirus-test.
The rules of self-isolation if you are symptomatic still apply. They are an essential contribution to infection control measures and risk assessments that schools are required to implement to reduce the risk of transmission of coronavirus. The availability of rapid lateral flow testing has not changed this requirement. Anyone not isolating and seeking a PCR test if they have symptoms, even if they have a negative lateral flow test is, knowingly, putting other people at risk.
It is essential at this critical stage of the national roadmap that we all comply with these requirements.
The symptoms of covid-19 are all or any of the following:
a high temperature

a new, continuous cough

a loss of, or change to, your sense of smell or taste
We appreciate that your concern is to return your children to school as soon as possible and that lateral flow tests are the quickest type of test, but they are the not the right test to be used if your child has symptoms. We must ensure the right processes are followed, for the safety of our whole school community.
Thank you for your support with this.
Parking in The Spinneys Wednesday 21st April
We have been advised that removal vans will need access to The Spinneys (opposite) - although this is permit holder only parking we are aware that some parents do park there for drop off/pick up. We have been asked to let you know that the vans will not move (until they are ready) if any unauthorised cars should become blocked in. Parking wardens are also expected to be on duty.
Year 6 have put the finishing touches to their cam toys this week. We think you will agree that they really have produced some excellent toys.
Our Reception team have been pleased to welcome the children back this week. They have continued their learning about Spring using the school grounds to look for signs of Spring. They also made some amazing daffodil pictures and painted some tulips using forks! The children have loved playing in our new role play area-a bird hide!
Summer Josh Michael Oliver
Eleanor Imogen Elizabeth
Olivia Sofie Kavya Isobelle
Sophie Jacob