This weeks news 23rd October 2020:
In DT this week our year 2 children have designed, created and evaluated their very own hand puppets. The children strived, worked hard and did not give up even when the task got a little challenging. Today the children enjoyed playing with their puppets during Wild Things Dress Up day.
Our Reception children have been enjoying painting pumpkins from Mr McGregors pumpkin patch as part of their Beatrix Potter theme, lots of beautiful paintings now fill our reception classrooms.
Today our year 2 children and teachers have been absolutely 'wild'
Fantastic costumes, face paint and imaginations have been displayed today across all three classes.
Secondary School Applications for September 2021 – Reminder for Year 6 Parents
As you may be aware, the statutory closing date for applications from parents of Year 6 children (for a secondary school place in Year 7 from September 2021) is 31 October 2020.
Applications can be made via our website www.essex.gov.uk/admissions
Celebrating Roald Dahl today in year 3. Our children were pleased to end the week in their with a dress up day.
Special visitor in school today, Millie the PAT (Pets as Therapy) Dog. The children always enjoy the time Millie spends with us.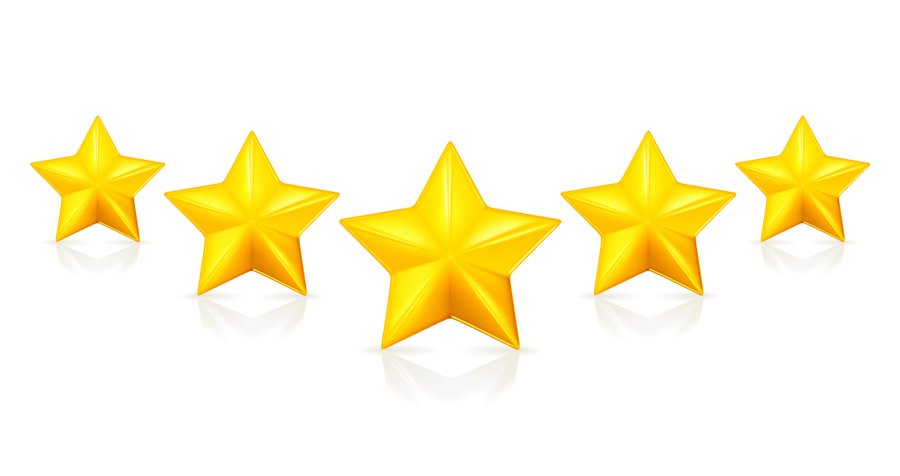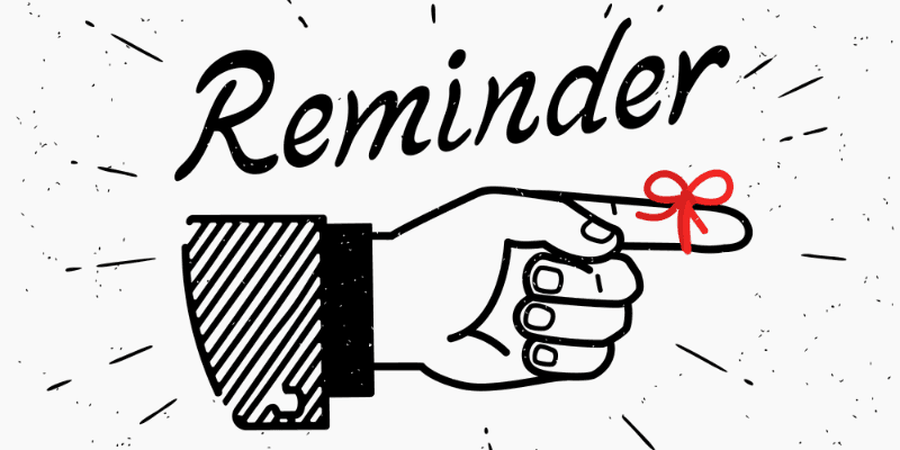 When emailing into the school, please could your child's name and class be included as this allows us to deal with your enquiry more efficiently
Across the entire school, to celebrate Black History Month our children have enjoyed learning about prominent black figures past and present.
Our new Scholastic Book Club is up and running! Go to browse the latest books and order online. For every £1 you spend on this month's Book Club, our school will earn 20p in Scholastic Rewards.
Please place your order online by October 30th, 2020.
to https://schools.scholastic.co.uk/grovewood/digital-book-club
Parent/Teacher Consultation Feedback
Thank you to those of you who have already taken the time to provide us with feedback from our recent Year 1-6 parent/teacher consultations. The general consensus has been that they worked well and provided a good opportunity to talk with your class teacher(s). Some of the positives that have been commented on are the flexibility, convenience, confidentiality and timekeeping. The one thing lots of you have commented on that you missed was the opportunity to have a look at your child's books and we totally understand your views on this. We are looking at various ways in which we might be able to share work with parents and, looking to the future, we will be resuming opportunities for Open Door to restart as soon as we are able to do so safely.
If you haven't already shared your views, please click on the link below to complete the brief feedback form.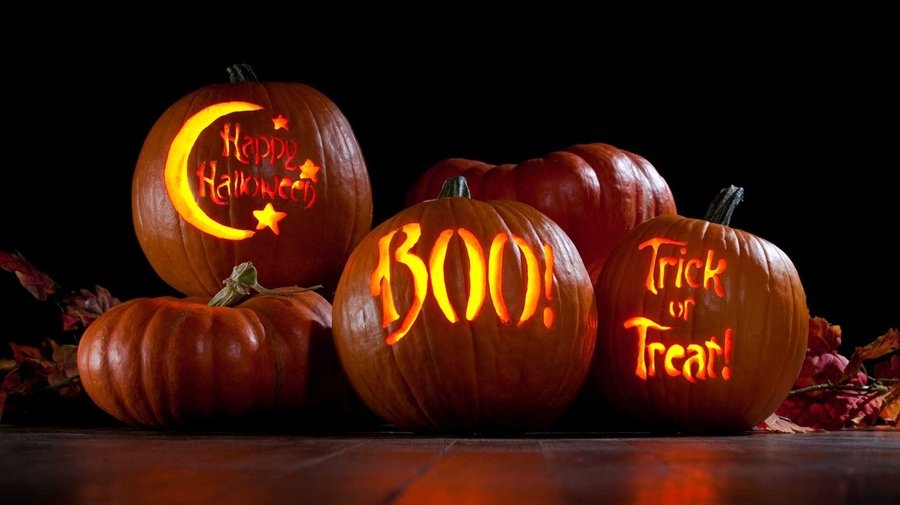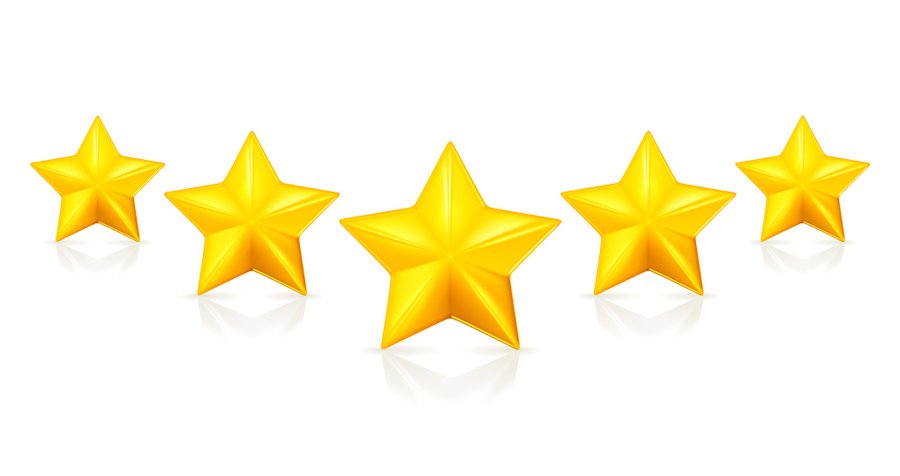 The entire of 4CA Tilly Isaac
Sanvay , Dexter, Toby, Toby, Lucy