This week's news 18th June 2021
Mr Green – Autumn Term Part Time Secondment
Over the course of the Autumn term Mr Green will be providing support to Runwell Community Primary School in Wickford in an interim capacity while they seek to appoint a new headteacher. His time will be shared equally between Grove Wood Primary and Runwell Primary over the course of the term and he will be working across both schools each week. When not at Grove Wood, the leadership team of Mrs Chase, Mr Power, Miss Cubberley and Mrs Tuck will assume some of his responsibilities and ensure that the provision at Grove Wood is unaffected.
Reception have been reading the story 'Supertato' this week and the vegetables were caught by the evil pea. Luckily, the children have been making their very own Supertatos to come to the rescue!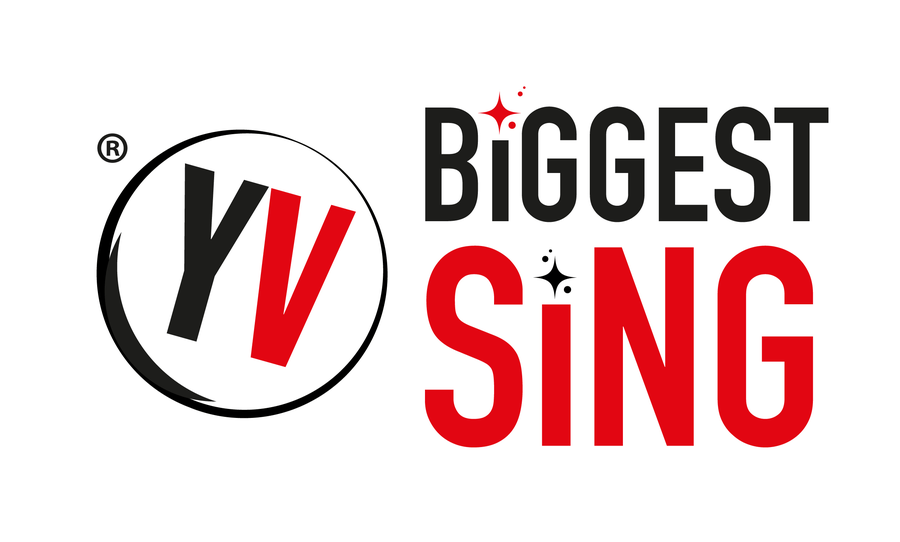 A 'Lovely Day' for The Biggest Sing
The children from Years 3,4 and 5 along with the Year 6 choir took part in the The Biggest Sing and Sign organised by Young Voices this week.
At 2pm on Tuesday we joined a live stream from the O2 Arena, along with around 350,000 other children from schools around the world simultaneously to sing and sign the song Lovely Day. It was the first time we had been able to gather together to safely sing since March 2020 which made it a very special occasion in so many ways.
Young Voices are also raising vital funds for Place2Be - Children's Mental Health Charity by asking all participants, if they wish, to make a donation of £1 to the charity. If you would like to contribute to this excellent cause you can do so by doing one of the following:
Text BIGGESTSING to 70085 to donate £1 (texts cost £1 plus one standard rate message).
Visit The Biggest Sing campaign page at www.virginmoneygiving.com/fund/biggestsingThe children joined in the whole event with great enthusiasm, it really was 'A Lovely Day'!
The entire of year 1
Delilah
Today in assembly Mrs Chase invited the children to create a hat to bring into school on Tuesday, as part of the Euros celebration. Children are welcome to wear a hat they have bought or created, which represents the team that they are supporting in the European Football Championship. Even if your child is not following the football, they are welcome to join in with the celebrations.
Club Links: Should your child wish to try a new sport, below are links to local sporting clubs.
Clothes Bank totaliser - funds raised so far.......£240 to 7th June 2021. Thank you!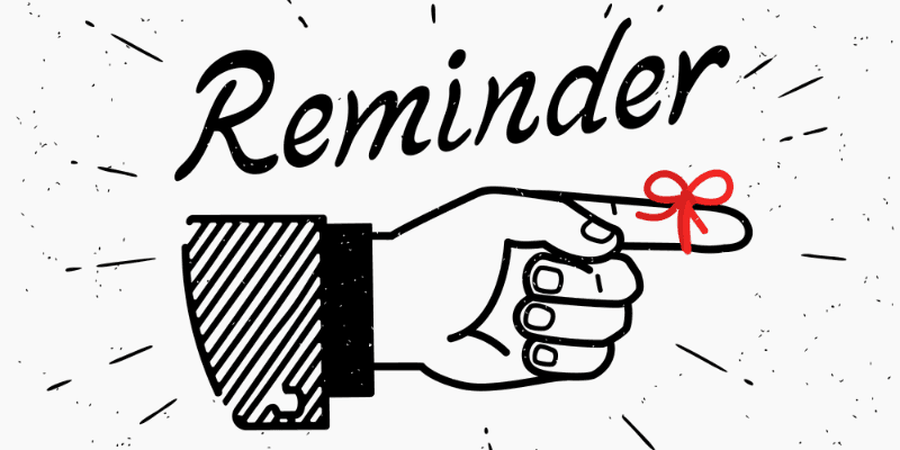 *Now that we are in the summer term, please remember to put sun cream on your child prior to them coming into school
*If you need to speak with teachers, please ether call the school office, or email admin@grovewood.essex.sch.uk. Please don't message the teachers directly through Google classroom as teachers don't regularly check their Google accounts. The Google classroom was predominantly set up to be used during periods of lockdown, or when year groups have been self isolating.
*Please remember that the office is currently closed. Please ensure that your child has everything they need for the school day, including water bottles, sun hats, sun cream, lunch and any equipment they need for that day's lesson. We are still working within the COVID guidelines. It is very important that staff are not moving around the school unnecessarily. If your child has forgotten something that you believe they need during the school day, please telephone the office rather than come to the school office window. Items brought into school late will be taken to class after lunch with the afternoon registers.
It is really nice to be able to offer the children after school clubs again. Here are a few pictures of Bike Club run weekly by Mr Power and Miss Cubberley, as you can see they both enjoy joining in too! For more information on school clubs, head over to our clubs pages on the school website https://www.grovewoodprimary.co.uk/information/clubs
On Wednesday our year 4 children enjoyed their Harry Potter Themed Day. The children were invited to dress up as a Harry Potter character and took part in a selection of themed activities throughout the day. Activities included house badge design and making a mystical creature from plasticine. After the children made their mystical creature they then took them into the woods to find a habitat for them, ready for our Reception children to find in the morning.
The exciting writing wall in 5JB looks fabulous, a huge well done to all the children in the class who have contributed to such a colourful collection of work.
As part of their theme ready steady cook, our year 2 children enjoyed becoming a chef for the day. They learnt about the history of the margarita pizza, created chef hats, designed a pizza, and then as chefs they created a pizza for someone else to enjoy.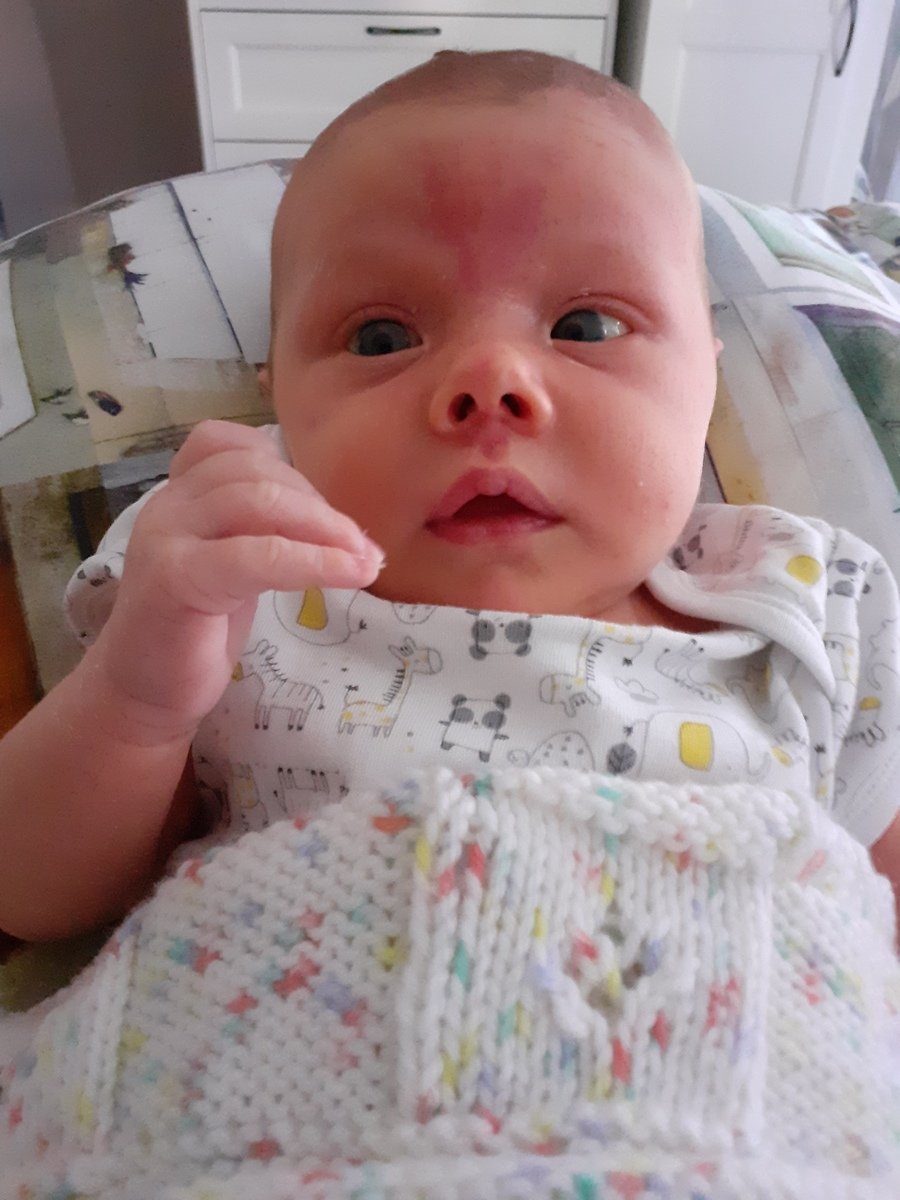 Congratulations to Mrs Condren and her family on the birth of beautiful baby Gracie. Congratulations on behalf of all of us here at Grove Wood.
Ethan Grace Alf Lucas
Freya
Rhyleigh Maisie Elysha Alex