ACTIVE KIDS September 2018
As part of Grovewood's ongoing commitment to enhance sport, and to offer all children opportunities to become confident and competent participants in sport we attended the Active Kids Sports festival at the Deanes school. The children had lots of fun trying many different sports'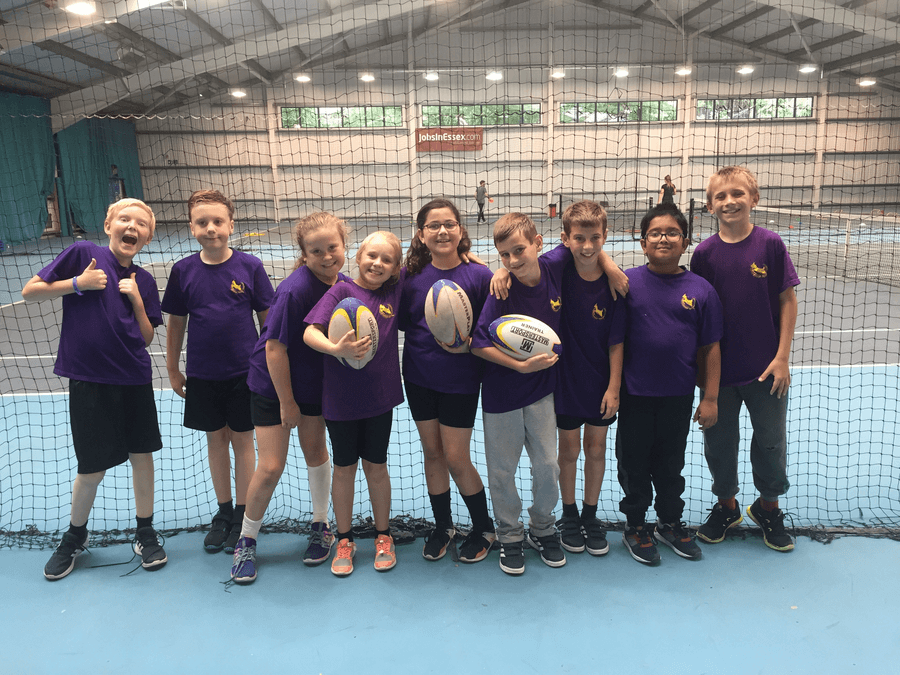 World Book Day 2018
The theme of World Book Day this year was to share a story. Each class paired up with another class and the children shared stories with each other. Different adults
came to our classes to read a story. We all dressed up as different book characters and took part in lots of fun book related activities.
Ron the Lollipop Man crowned local Hero
20th January 2017....Congratulations to our beloved lollipop man Ron who has been crowned Rayleigh's local hero by the Rayleigh Lodge pub for his hard work and dedication to the community.
Over 100 parents and children attended the event at Rayleigh Lodge to celebrate Ron's achievements over the past 17 years he has been the school's lollipop man.
Ron was overwhelmed saying "It feels great to be awarded. I couldn't believe it when I walked in. I think I am still in dreamland. I am very proud to be voted Local Rayleigh Hero, but it is all about the children, they are what is important and what makes it so wonderful".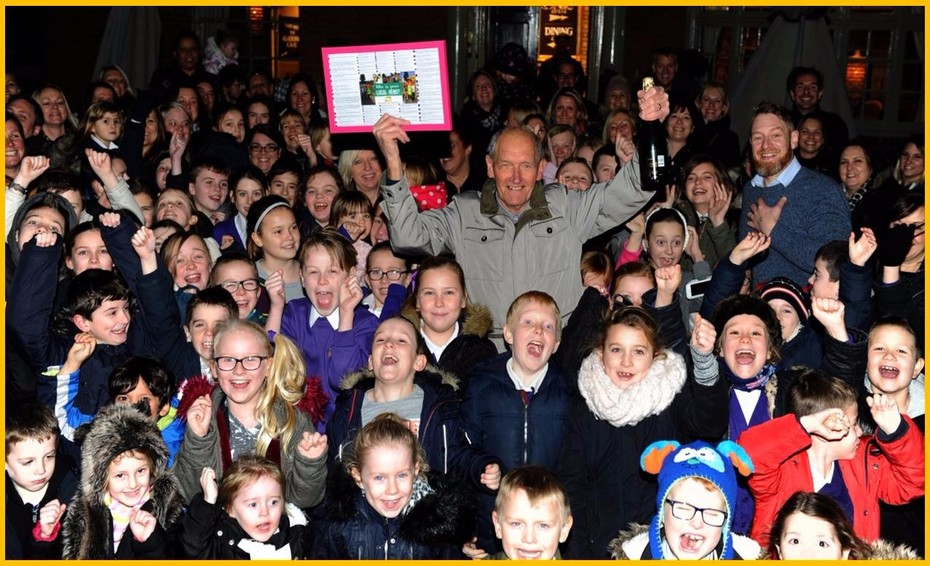 .