ACTIVE KIDS September 2018
As part of Grovewood's ongoing commitment to enhance sport, and to offer all children opportunities to become confident and competent participants in sport we attended the Active Kids Sports festival at the Deanes school. The children had lots of fun trying many different sports'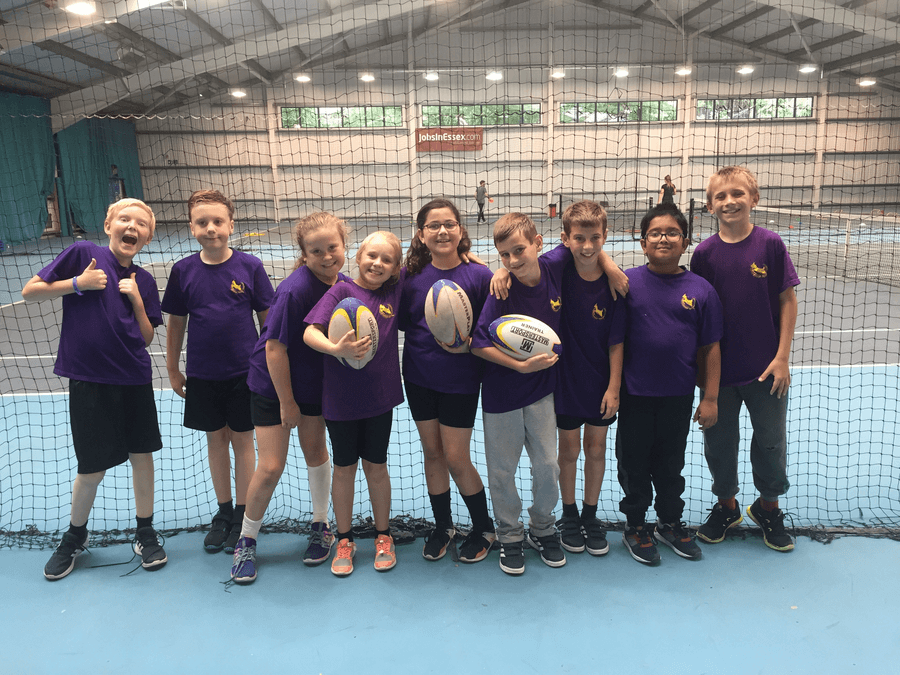 World Book Day 2018
The theme of World Book Day this year was to share a story. Each class paired up with another class and the children shared stories with each other. Different adults
came to our classes to read a story. We all dressed up as different book characters and took part in lots of fun book related activities.
Ron the Lollipop Man crowned local Hero
20th January 2017....Congratulations to our beloved lollipop man Ron who has been crowned Rayleigh's local hero by the Rayleigh Lodge pub for his hard work and dedication to the community.
Over 100 parents and children attended the event at Rayleigh Lodge to celebrate Ron's achievements over the past 17 years he has been the school's lollipop man.
Ron was overwhelmed saying "It feels great to be awarded. I couldn't believe it when I walked in. I think I am still in dreamland. I am very proud to be voted Local Rayleigh Hero, but it is all about the children, they are what is important and what makes it so wonderful".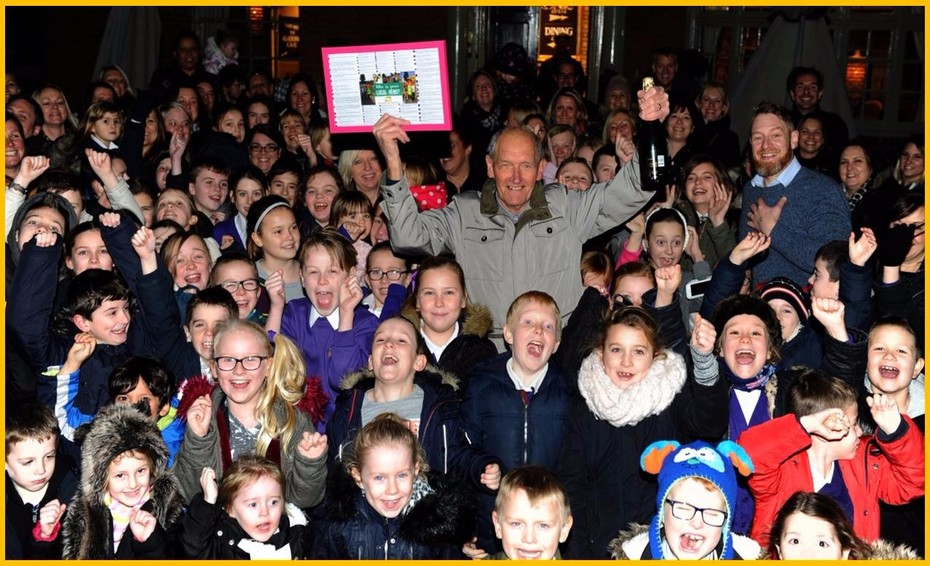 Skipathon 2017
In December 2016 the children at Groce Wood all took part in a sponsored Skipathon in their PE lesson to raise money in aid of the British Heart Foundation.
The children have managed to raise over £1900. Fantastic!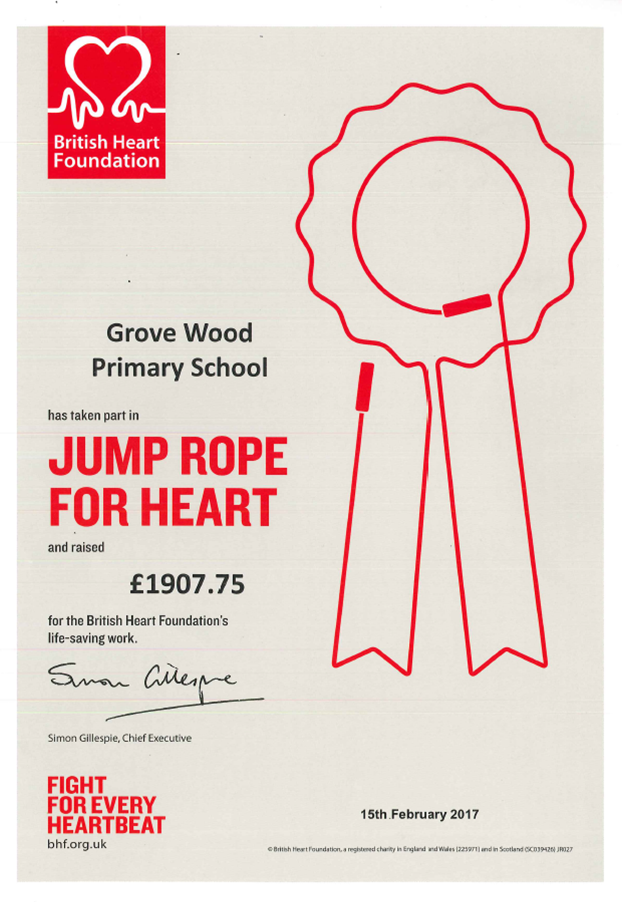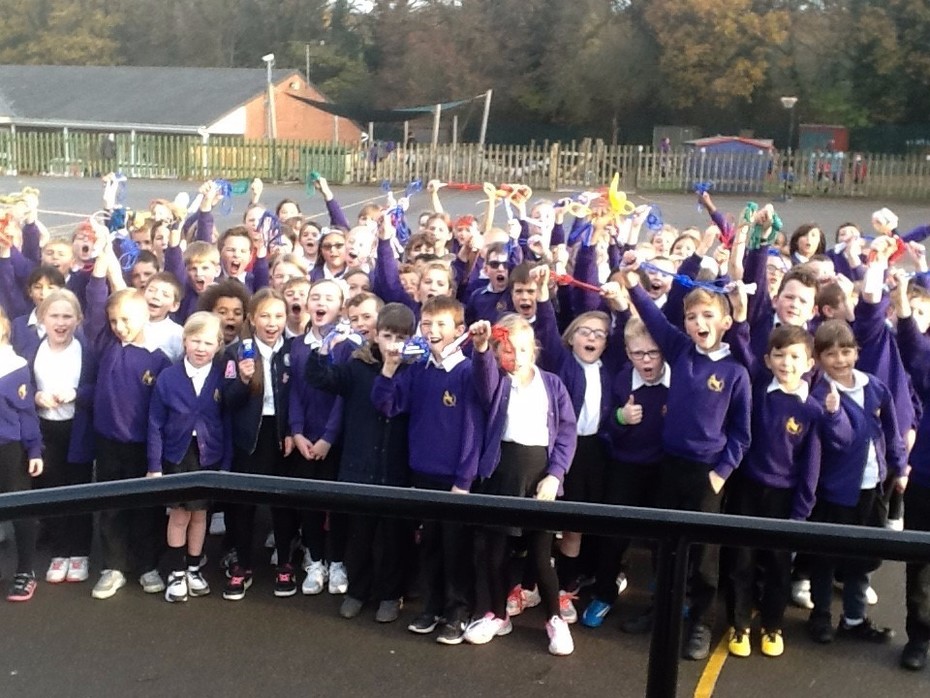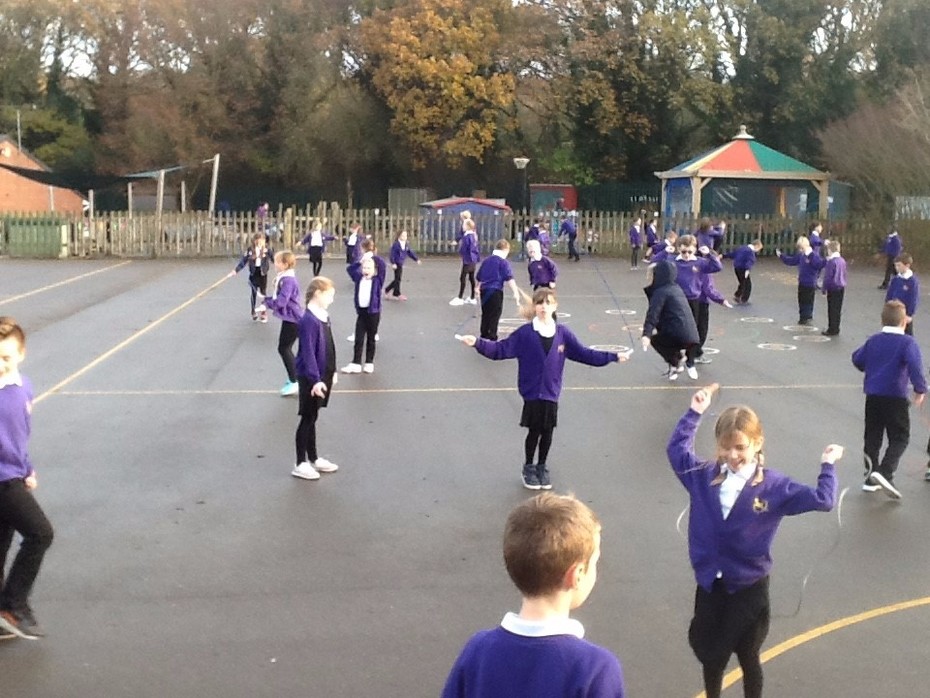 The 2017 Enterprise Fair
Year 6 Jack's Mum baked over a hundred cakes that would have gone to waste as the school was closed last Friday. So we came up with an idea for the children (Jack R, Ben R, Sophie M & Alice M to sell them at Sophie & Alice's Mum's work. They went down a storm and they have raised £100.10 for Children in Need.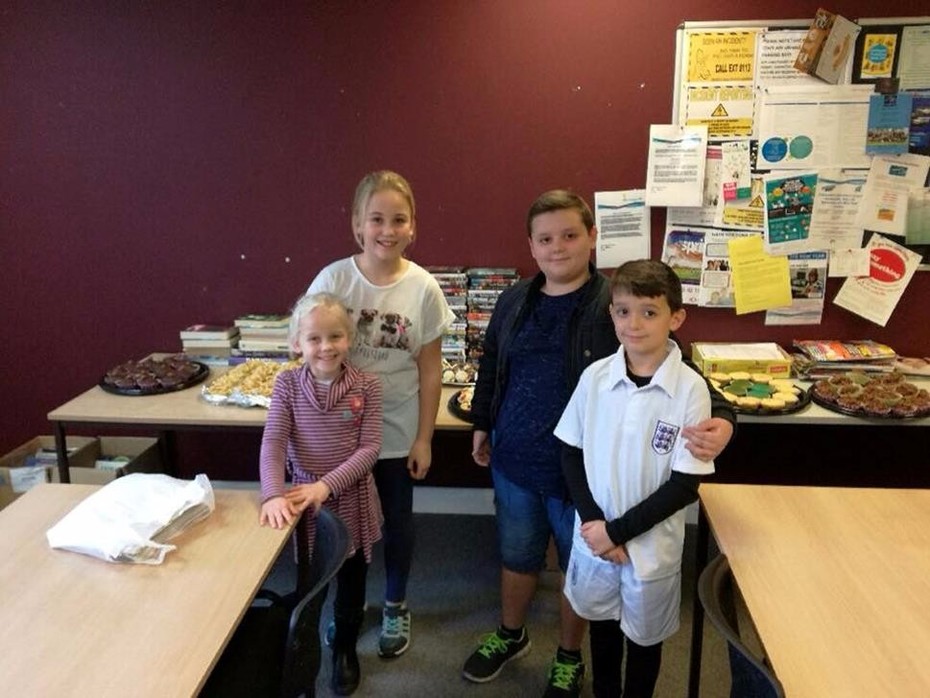 Superstar Finn Raises money for Charity…..
During the summer of 2016 Year 4 pupil Finn sold his beloved signed West Ham football at a charity auction in Rayleigh for £1,250 - only for the very generous buyer to then give it back to him.
West Ham fan Finn was given the signed ball as a memento when West Ham beat Liverpool on the day he was born 8 years ago.
Finn wanted to give something to a charity auction at Rayleigh Lodge where money raised was going to special needs charities Share and Centre Algarve.
He was amazed as the football was bought for £1,250, but the auction winner, Mr Best, gave the ball back to Finn saying "I couldn't take the ball, it is special."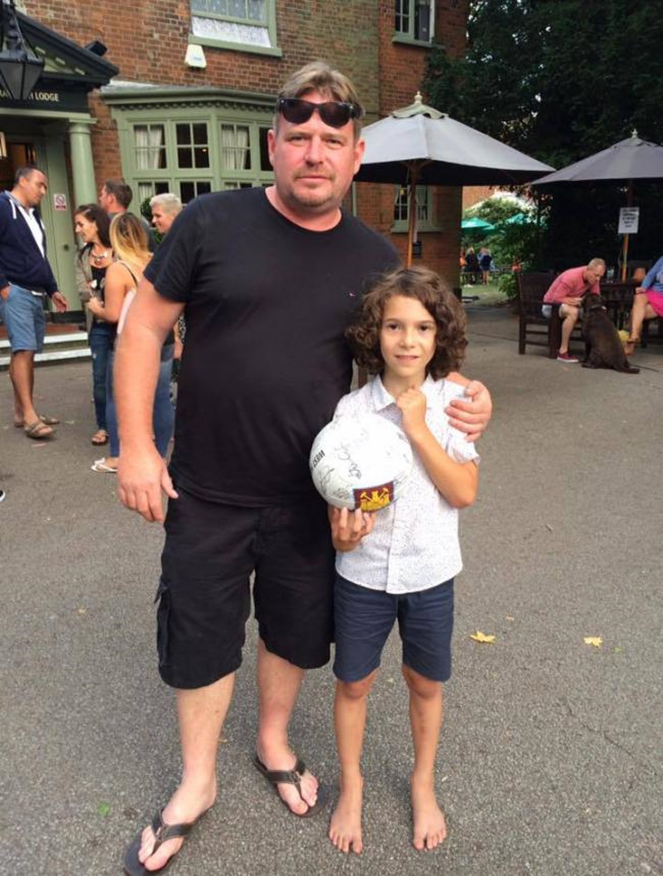 Money Raised for charity...
During the summer holidays Georgia B. in Year 1 ran a 2km race and finished it in 11 minutes. She was raising money for Leukemia Care and raised £335. Fantastic!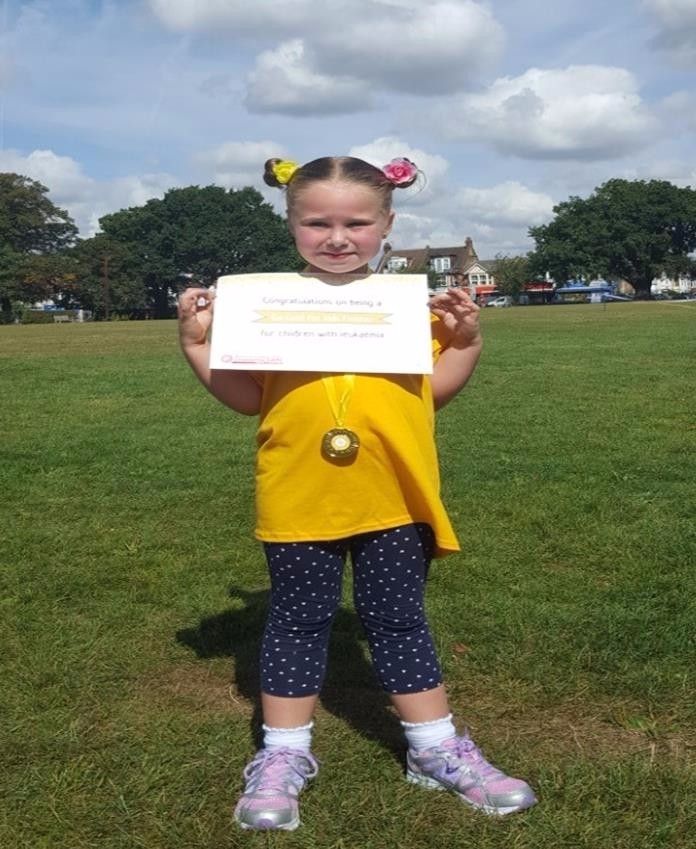 Children's University Graduation
Well done to all those children who attended the Class of 2016 Graduation Ceremony at South East Essex College on Tuesday 28th June.
For Children's University information and to check if an out of school club has been validated, please check the website childrensuniversity.org.uk
If you would like a club to be validated, please collect a form in the School Office.
Junior Bikeathon
On 15th May Ezra in Year 5 competed in the Southend Junior Bikeathon at Priory Park in aid of Blood Wise. Although not a race he was determined to do as many laps as possible as some people had sponsored him per lap. After the two hours he had completed 18 laps on mixed terrain covering 12.7 miles and had raised £50 for the charity.
New Haircut Raises Money
Year 6 pupil Storm was so Inspired by Miss Seaman and Hannah in 6JK that she decided that she wanted to raise money for Cancer Research, After the Christmas Rayleigh Lights switch on 26th November 2015, Storm had her long hair cut to be made into a wig and donate it to the Little Princess Trust.
As of 27th November, Storm had managed to raise an amazing £402.
E-safety
On Tuesday 10th February 2015 was Safer Internet Day, a day that is very important to our school and pupils. Safer Internet Day is run by the INSAFE network and is celebrated every year across Europe, and in other countries worldwide.
To celebrate the many positives of the internet, and to raise awareness of the issues that children and young people face online today, children took part in class discussions, a key stage assembly and completed a class or individual safety pupil questionnaire.
The Early Years and Key Stage 1 assembly focussed around keeping safe online; being respectful and responsible to make sure games stay fun. We discussed the importance of not sharing personal information while playing games online. Pupils watched a short clip, 'Lee and Kim Cartoon – https://www.youtube.com/watch?v=-nMUbHuffO8
During the KS2 assembly pupils discussion was based around 'digital footprint', taking responsibility and consideration when uploading photos and messages online, to protect their reputation now and for the future. Pupils watched the following video - https://www.youtube.com/watch?v=599I1E-rWTU
Further information about E-safety can be found at -http://www.saferinternet.org.uk/
'Let's create a better internet together'