INCLUSION
.
At Grove Wood Primary School we believe that all children can achieve and succeed in all things. We have a highly specialised team of adults who work alongside many of our children on a regular basis including a SENCo, a Learning Mentor and Behaviour and Family Support worker.
Follow these links to find our SEN Information Report - 2017, Policy Jan 2015 and the Essex Local Offer.
If you would like to talk to anyone about SEN provision at Grove Wood, please do not hesitate to contact our SENCo and Assistant Headteacher, Miss Beth Cubberley.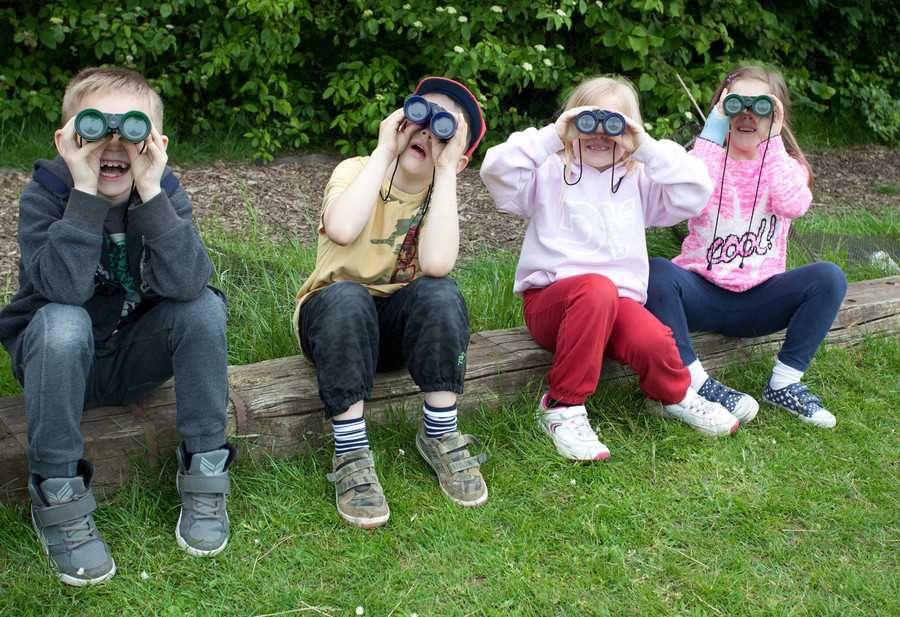 The School's Aim
It is the school's aim to challenge all pupils and enable each child to fulfil his or her own potential. At Grove Wood Primary School we endeavour to continuously develop teaching resources, skills and methods to enable all pupils to succeed. Sometimes children experience temporary difficulties, such as medical problems or life challenges, which can affect their learning, and some children have specific educational difficulties which require support. Children with special needs will be supported within the classroom with appropriate teaching materials, learning aids and equipment. The additional support of the Special Educational Needs Co-ordinator will be used when appropriate. Where children need support beyond the normal teaching programme, they may be withdrawn individually or in small groups from the classroom to work with the SENCO or Teaching Assistant.